AvePuff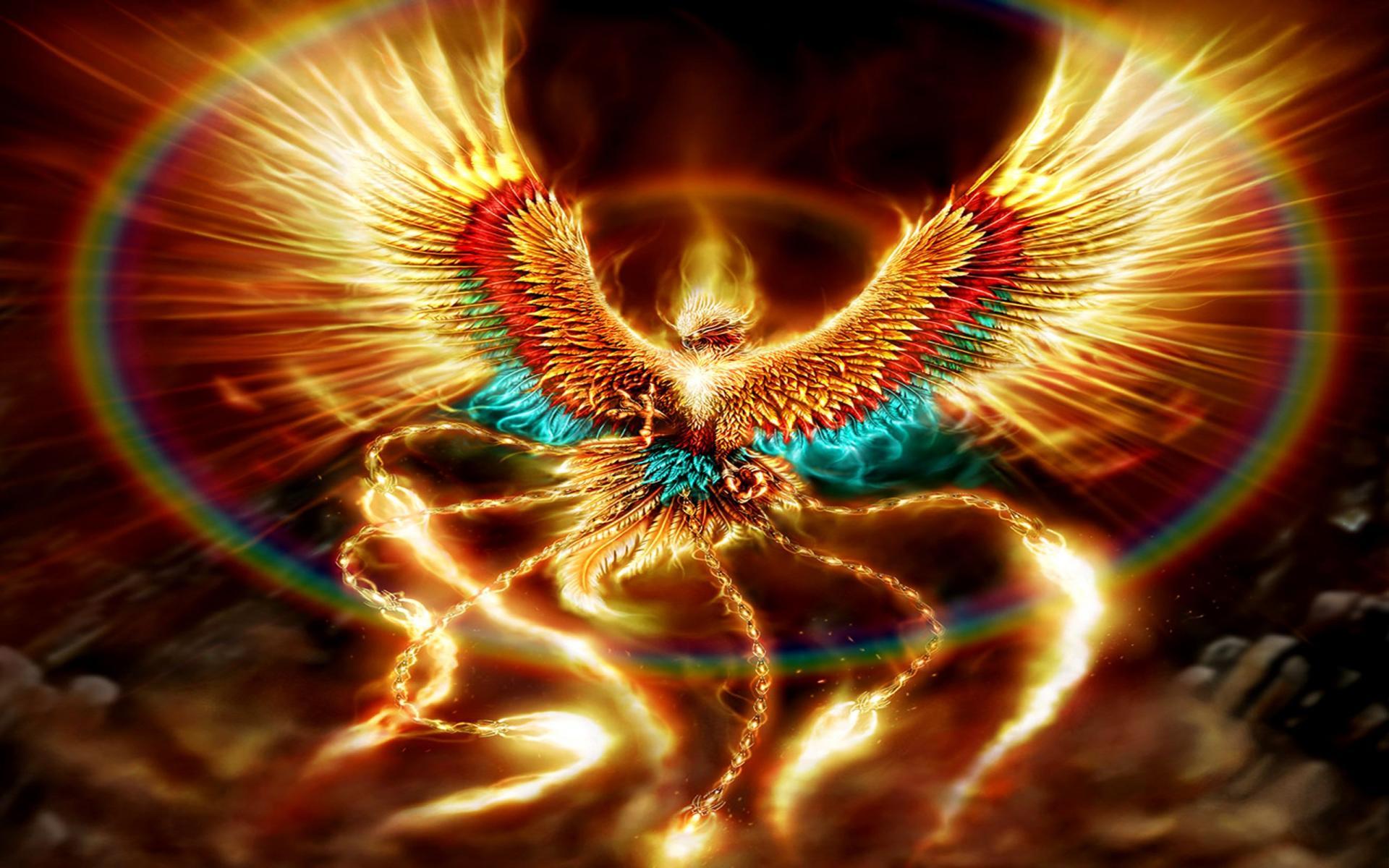 Hi there you've been hugged..by meeee!! Send one to all your friends who you think deserve a hug (which, hopefully includes the person who sent it to you)!!
You might send it to your enemies as well! It'll really make them stop and think!!!
If you don't receive this back, nobody likes you, and they wish you'd stop bugging them!
If you receive this back 1 time, open up! Find more friends, enemies, or enemies pretending to be friends
If you receive this back 2 times, you're off
See More▼
to a good start! (Unless you sent it to yourself! That's cheating!)
If you receive this back 3 times, you're a good friend.
If you receive this back 4 times, you're truly loved as a friend!!
_____8888888888____________________ ____888888888888888_________________ __888888822222228888________________ _888888222I2222288888_______________ 888888222222222228888822228888______ 888882222222222222288222222222888___ 88888222222222LUV22222222222222288__ _8888822222222222222222222222222_88_ __88888222222222222222U22222222__888 ___888822222222222222222222222___888 ____8888222222222222222222222____888 _____8888222222222222222222_____888_ ______8882222222222222222_____8888__ _______888822222222222______888888__ ________8888882222______88888888____ _________888888_____888888888_______ __________88888888888888____________ ___________888888888________________ ____________888888__________________ _____________8888___________________ ______________88____________________ ______________8_____________________ ______________1_____________________ _______________1____________________ ________________1___________________ _________________1__________________ __________________1_________________ __________________1_________________ _________________1__________________ ________________1___________________ _______________1____________________ ______________1_____________________ ______________1_____________________ _______________1____________________ ________________1___________________ _________________1__________________ __________________1________________
on September 17, 2013
0
on September 11, 2013