Applejack_MLP
HOWDY! Applejack here! Apples apples apples!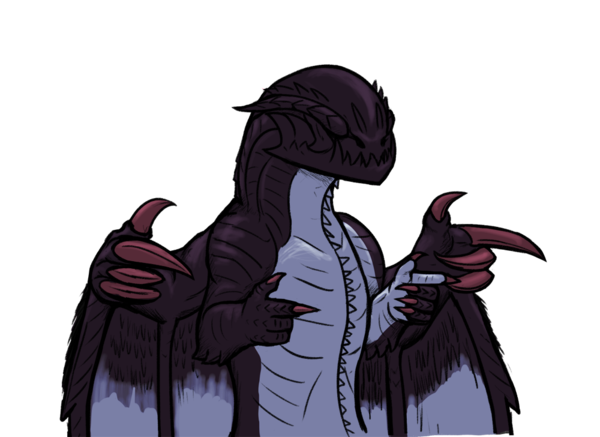 on December 14, 2015

I Need Help
Yes, I do have another account on Qfeast. Okay so imagine, you found this great coffee place, and you introduce all your friends to it after going there a few months. Soon a couple of your friends starts going very often, and sometimes even go there without you! The workers all know your friends names, and memorize their orders, whereas you're just left in the dust. That's how I'm starting to feel about Qfeast. What can I do to become more popular? I'm starting to want to leave this site. :( Can anyone help? You can try to guess who I am if you want, but I won't tell you if you're right or wrong.
on October 05, 2014
Hi i am a new pony and as all u smart ppl know I AM SILVER.
on July 29, 2014
Would you rather never watch MLP or only see your parents once a year?
on April 02, 2014
Would you rather wear no clothes in Winter. Or wear puffy warm clothes in Summer?
on April 02, 2014
page
A selection of would you rathers! Anybody can do it! So no need to get membership , but I'd be happy enough if you subcribe!
49 subscribers
1 member
fully opened
by

Applejack_MLP
on April 02, 2014
on April 02, 2014
0
on April 01, 2014
1
on April 01, 2014