Anxelin
I love singing and drawing, too.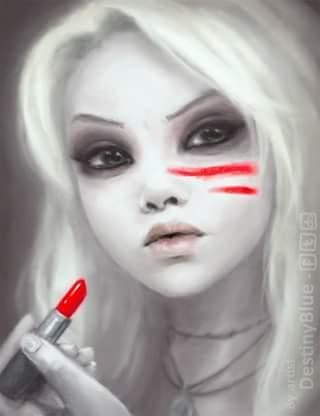 i love singing 2 n drawing but im a better singer than drawer btw tanks 4 following me
on April 11, 2014
on March 23, 2014
0
on March 21, 2014
2
on March 21, 2014
page
i was bored and i really like divergent, so i decided to make a page where people can talk about divergent-y stuff like your favorite character of what faction you'd be from if you were in the book. or would you be divergent? ;)
3 subscribers
2 members
fully opened
by ActingPower13
on February 28, 2014
personality
quiz
There are many mythical creatures and I'm here to help you discover which one you are. Are you a fearsome dragon, a mystical unicorn, a noble griffin, a deadly werewolf, or a blood-thirsty vampire? Find out now!
212 responses
50
by lauren.schmeltzer.1
on February 28, 2014
0
on February 26, 2014
2
on February 26, 2014