Angelic_Killer
Hello, everyone! Matlen and Me, Celtic_Wolf, have decided to share an account! Fun right? Well hope you enjoy talking to us!
OK!so this is matlen,or like u call me MATTY :3,im sharing
See More▼
this account with one of my
BFF'S of qfeast, Celtic_Wolf!
Now Ill tell u some information of me, im turning 12 in feburary 8, i love
videogames, music (especially of the vocaloids!), CANDY and you guys x3, why?cause your just so special to me! u guys r the
best!
BYE BYE MY CRYSTAL HEARTS~ now to u Céltic :3
______________________________________________


*grabs the key board and smiles* my turn! I would like to tell you all a little but about myself.
Eye color: pure, icy, blue (But I LOVE to change my eye color!)

Hair color: White (But I also LOVE to dye my hair crazy colors)

Skin color: Whiteish tan

Other: I am fictosexual. I am completely deaf and partially blind. I love to draw and my favorite animals are the wolf, horse and cat. Yes, I am taking requests for drawing, quizzes, stories, polls, ect. I am a foster child and I am 15 years old. I was recently sent back to the
foster house and that's where I am now. Just in case I mess something up in our friendship or relationsip, I'm very sorry in advance. I never had correct teaching in my life. (To all the boys): if you are going to flirt with me at least be somewhat appropriate.
(To the girls): I am always willing to help you out. I love to be friends with new people as long as I have gotten as much info about you as possible.
(To everyone): I am currently willing to become
a therapist for anyone who needs help and is struggling.

Random: I LOVE, LOVE, LOVE to RP!!! Its my favorite thing to do!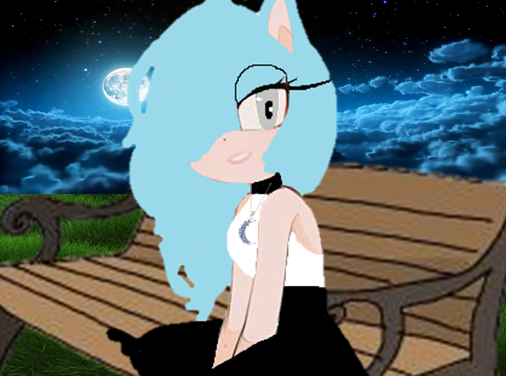 Thanks for the follow! You get a cookie! 🍪
on December 02, 2014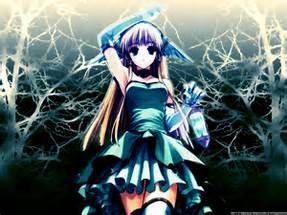 Hey! Add your own personal touch to our account too! Just put Matlen when your talking and I'll put Celtic_Wolf on my half of our bio
on December 02, 2014
Hey! This is actually Ashka The Cat (better known as
@Celtic_Wolf
) and
@Matlen
's shared account!
on December 02, 2014
0
on December 02, 2014