Andricutie
I'm fun, smart , confident , and excited.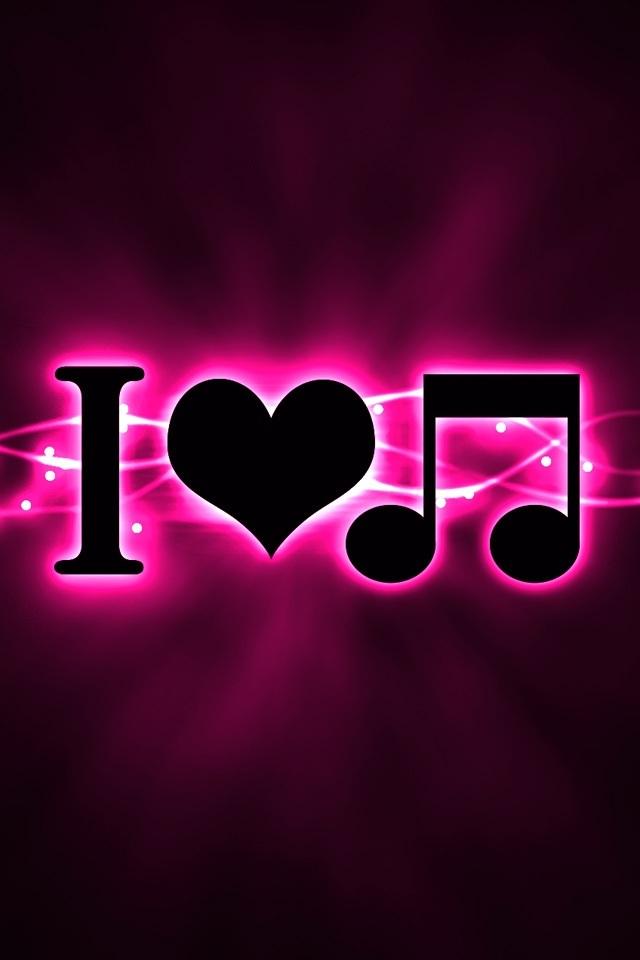 HI guys im going to create a new story, with your ideas! Put some of your ideas in the comment below and i will try my best to include it. ill make the first story next week. Now let the brainstroming begin.
on May 23, 2013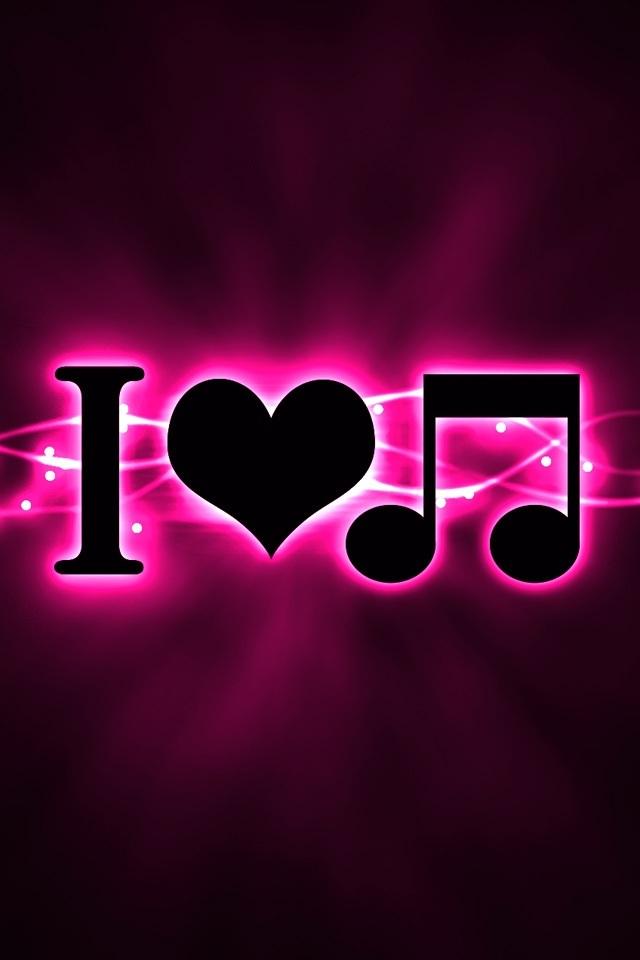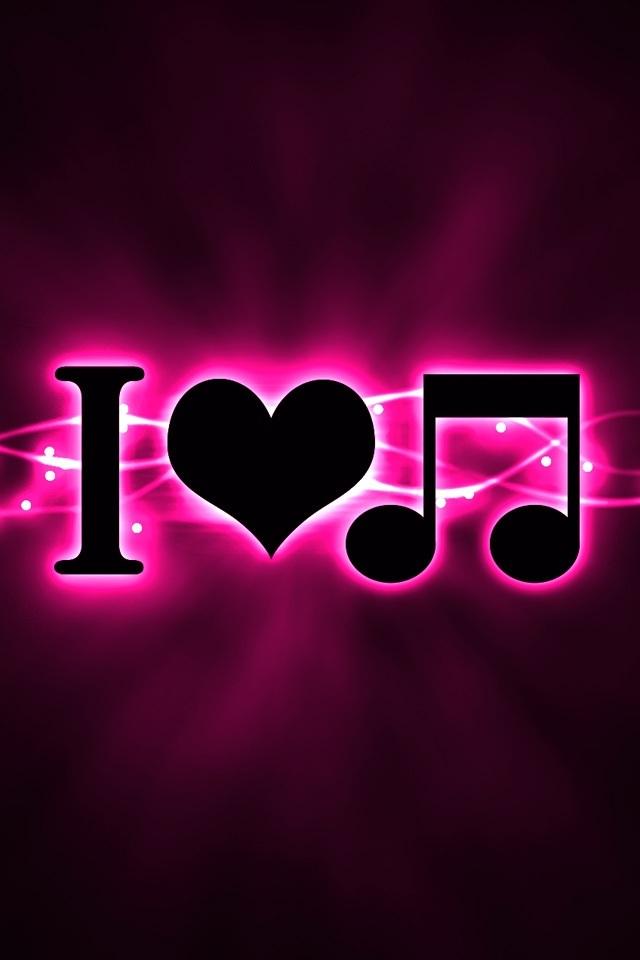 0
on December 19, 2012
i just got a new iphone and tablet today. Merry Christmas to everyon and a happy new year :D
on December 25, 2012
on December 23, 2012
I just wrote a new story and its up. So read, tell me if you liked it or not> Also try to answer my question. thx
on December 21, 2012
question
The question is 12 S in a Z . can u answer it. the number should not change and the letters stand 4 words. I will tell u if ur rite or not. :)
on December 21, 2012
Everyone plz read my story be cuz it is my 1st . Also I need follows .
on December 20, 2012
story
Be careful around your friends because they could also be your worst enemies. Please follow me and i will also try to put out a story every thurs.
14 reads
12 readers
8
by

Andricutie
on December 20, 2012
on December 19, 2012