Andrew04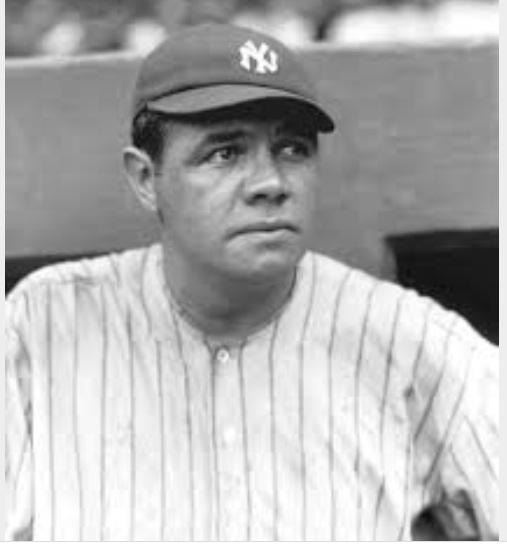 1
on December 07, 2015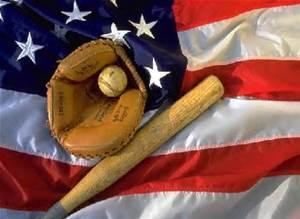 poll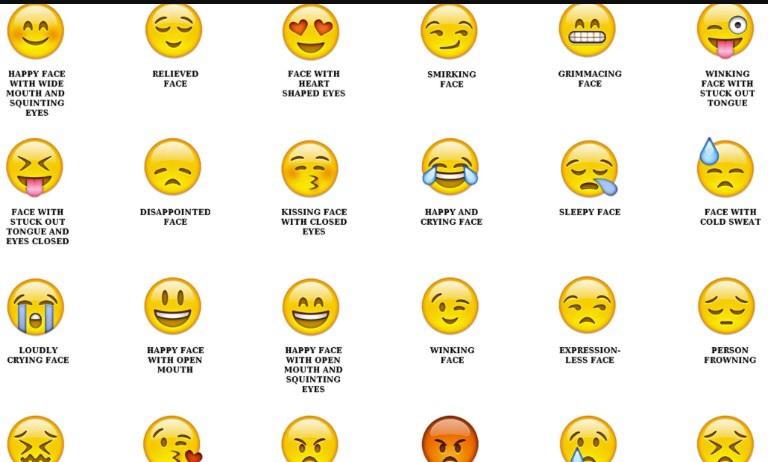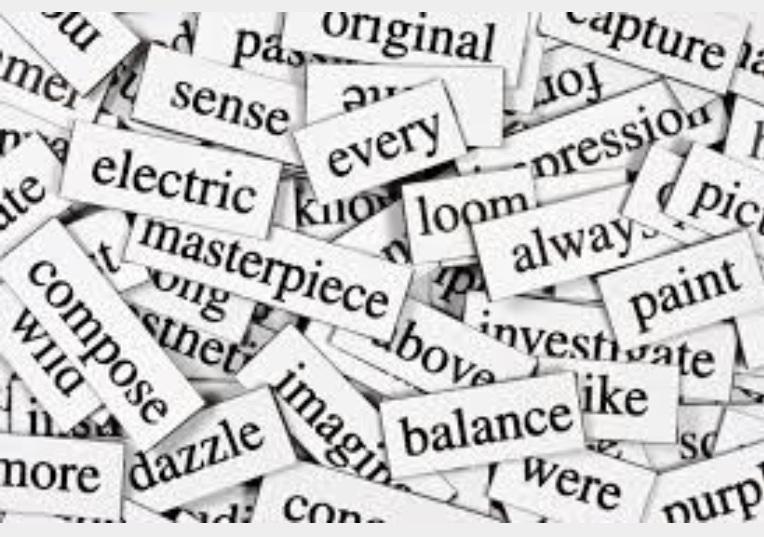 on December 07, 2015
poll
on December 07, 2015
Andrew04
has become a member of the page
page
This club is where people can express their love for sports. If you love sports this is the club for you. If you send me a request saying you love sports you're in.
2 subscribers
2 members
fully opened
by

Flossy03
on November 28, 2015
0
on November 28, 2015
scored
quiz
This quiz is to see how much you know about baseball. If you like and know a lot about baseball then you should take this quiz.
3 responses
0
by

Andrew04
on November 26, 2015
0
on November 26, 2015