Amber321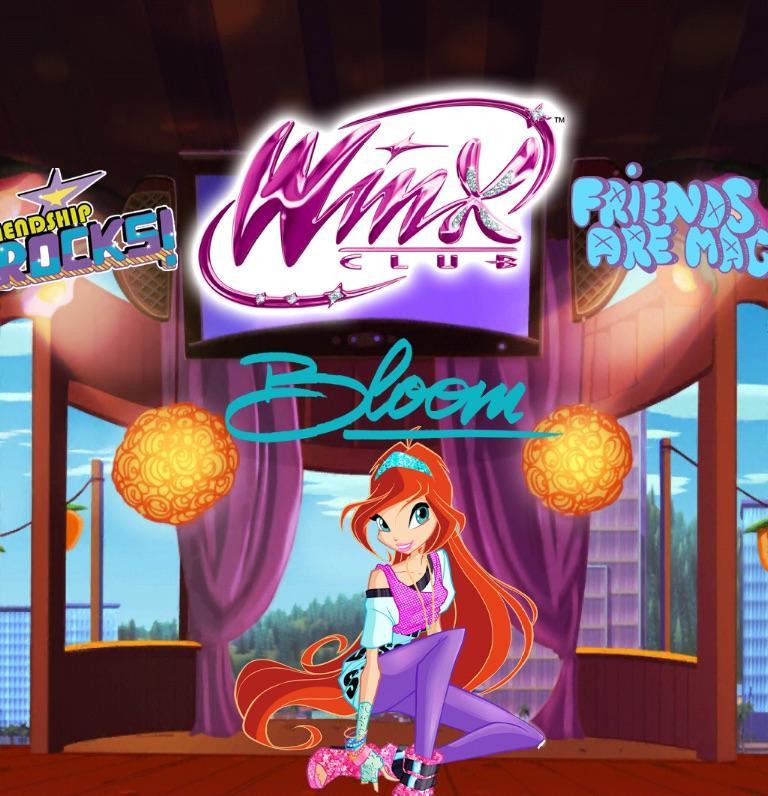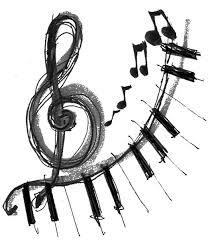 question
Ok, this is simple. You pick the song you just listened to (last listened too) or your favourite song. You add the word "in my *ss" at the end of the title and WHALA! Ex. Do you wanna build a snowman? (Do you wanna build a snow...
5 / 4
profile question
by Ravenclaw3243
on November 08, 2014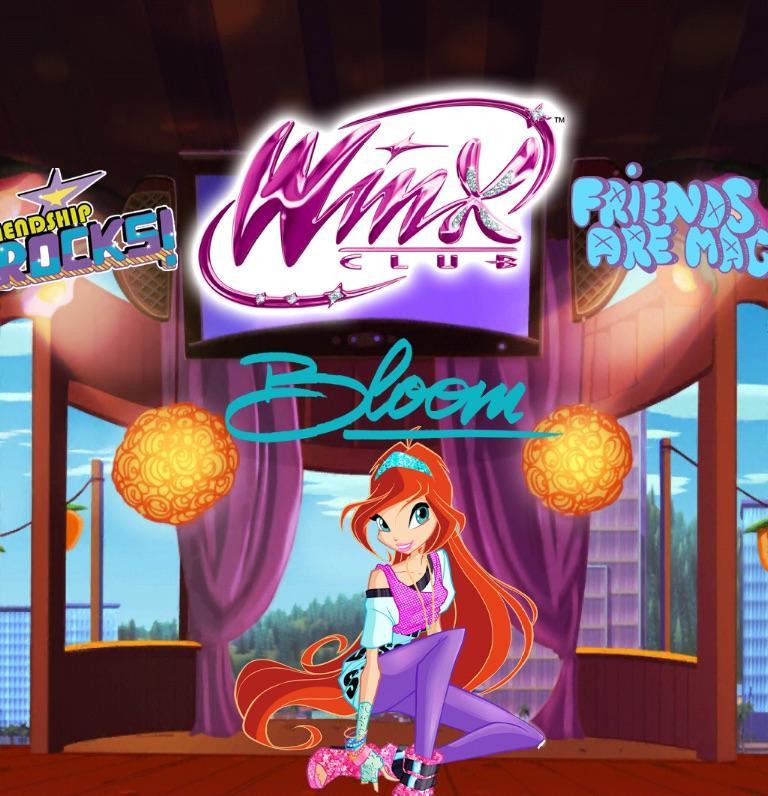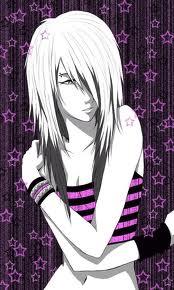 personality
quiz
Find out if you're right for the hottest,baddest, UCHIHA SASUKE!!!No,I'm not a fangirl.Seriously,I'm not!
63 responses
7
by crazyfan603
on November 08, 2014
0
on November 08, 2014