Ali413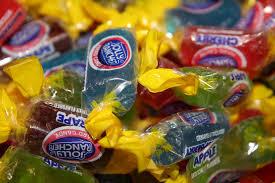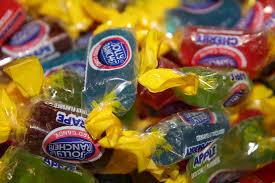 0
on June 13, 2014
0
on June 13, 2014
poll
CHERRY
grape
watermellon
apple
+ 1 more
on June 13, 2014
The List Idea
It was sad that none of my friends had MySpace accounts, because then I could ask them if they had gotten messaged from the "EVERY.WHERE" The creepy part was how the person knew my name, or what grade i was in. The person was clearly in my grade, and i could narrow them down to the very last one and find out who it was. I would keep a list. Everyone that came up to me, or talked to me when school started, i would record, and then narrow them down until i cracked the case.
Funny thing though....
Read Full Chapter
on June 13, 2014
story
When Kara Holt suddenly gets cyber bullied, her life becomes a wreck. From being the most popular girl in her school, to the last. The mean messages kept flooding in. Amber, (what seemed like her only friend left) have to put a...
0 reads
0 readers
0
profile story
by Ali413
on June 13, 2014