AlexJamesStyker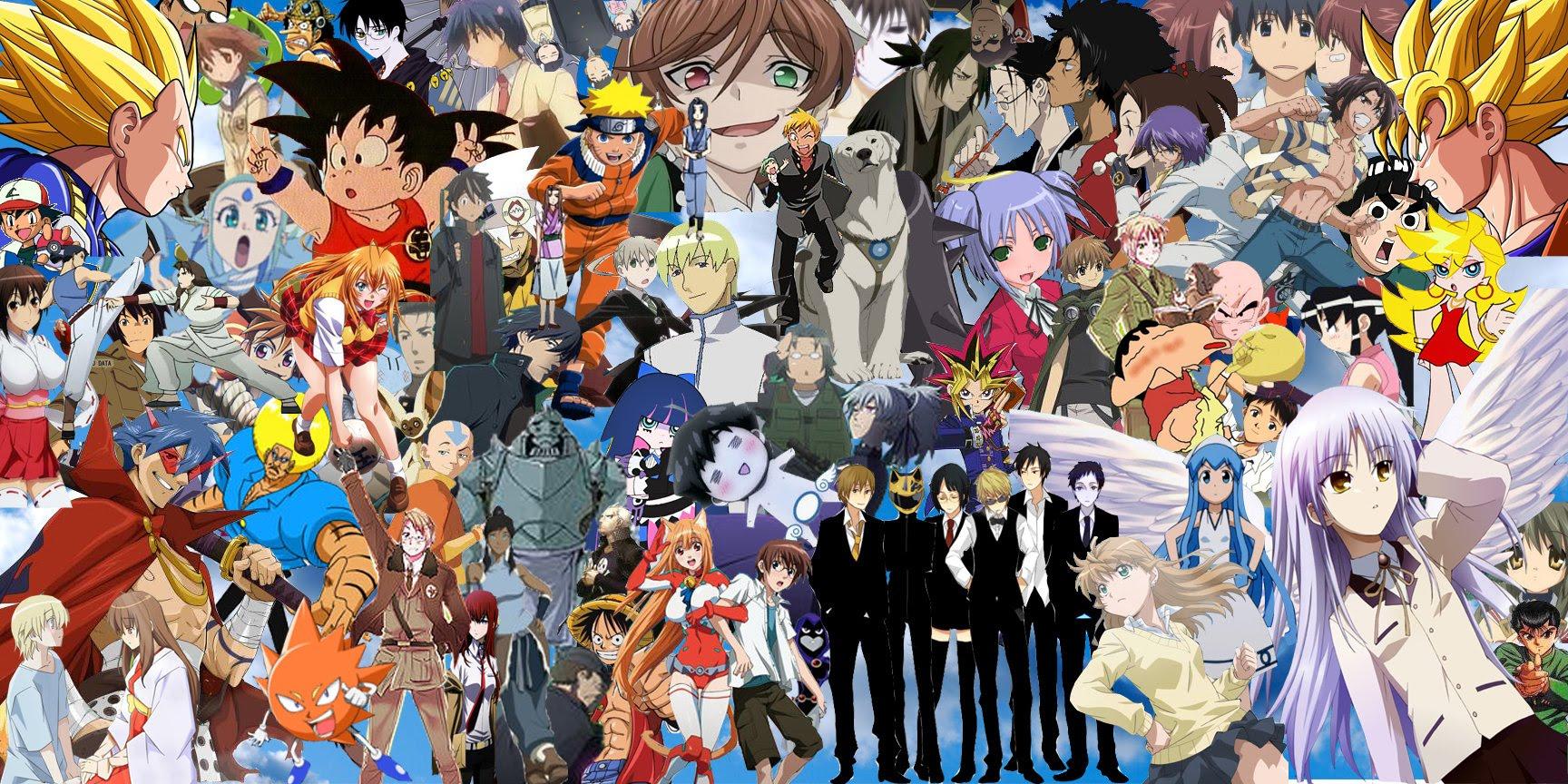 personality
quiz
Ugh, I hate descriptions, but, this is a quiz that one would take if they are tuck on what anime to watch, or, if they want to start watching.
95 responses
13
by Anime_Lover2234
on May 12
page
Post anything you find funny. That's what this page is all about. Why do descriptions have to be so long?
5 subscribers
1 member
fully opened
profile page
by Anime_Lover2234
on May 12
on May 03
question
on April 28
It is illegal for a minor to be in public alone with a sharpie or permanent pen/marker.
It is legal to may a minor in most states if the kids parents are okay with it.
Its illegal to name your child jesus in some conuntries.
on April 19
on April 14