Aftongirl1020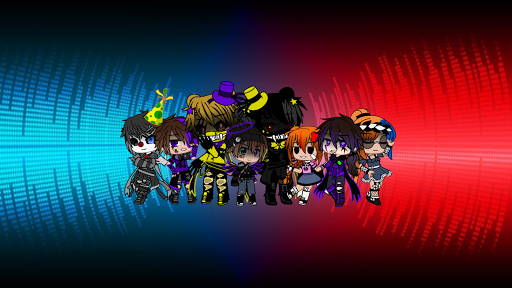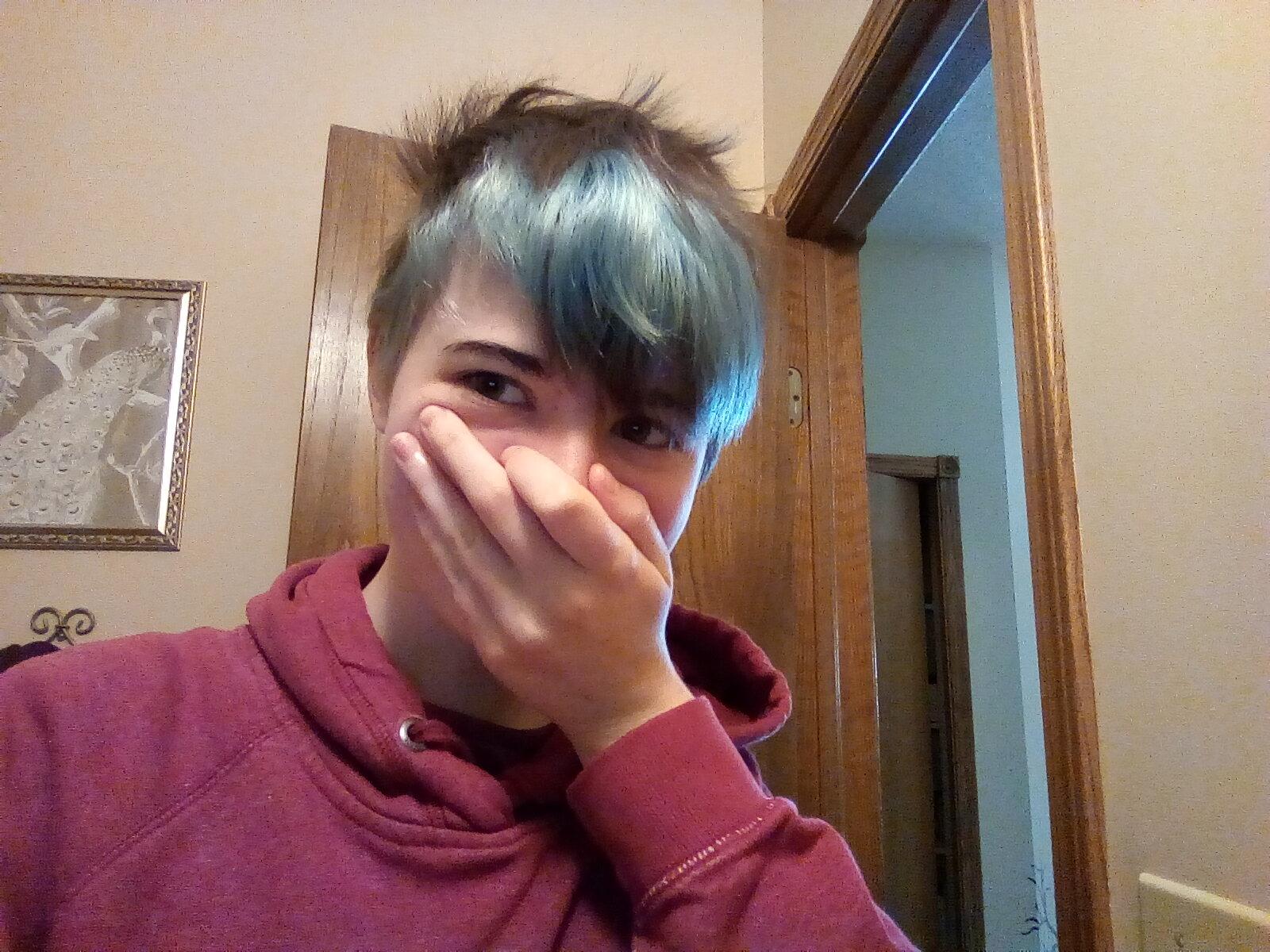 6
23 days ago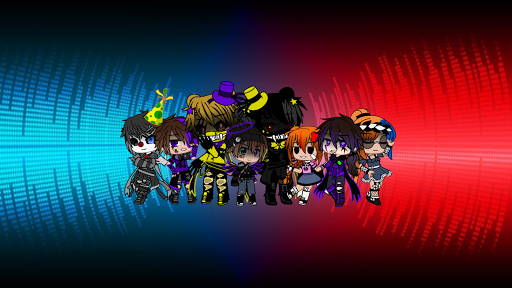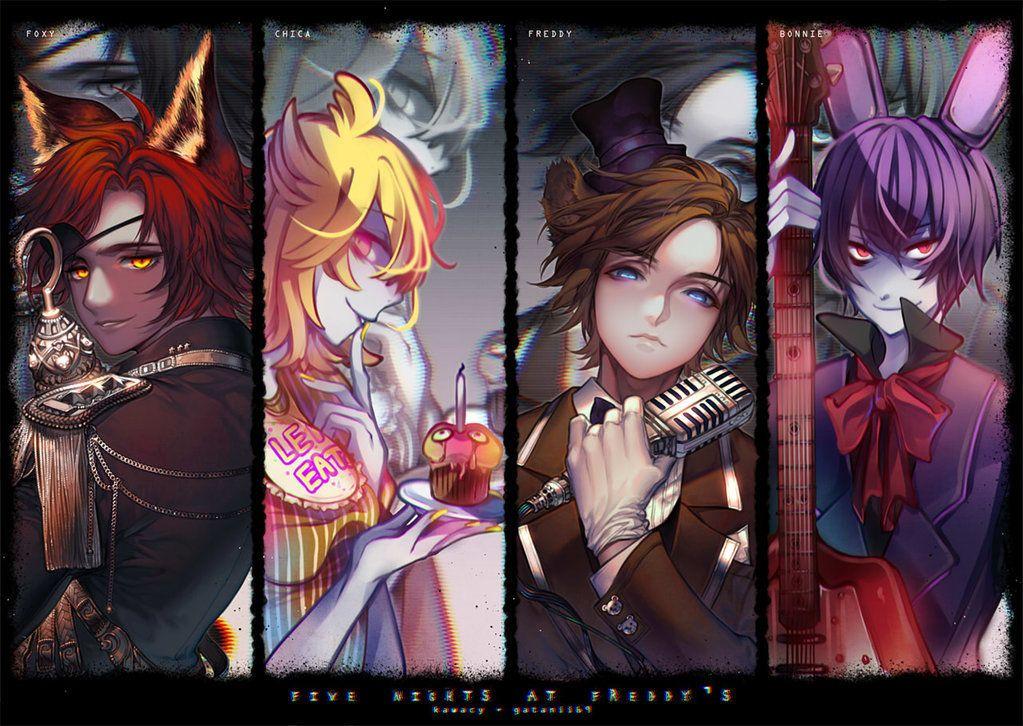 story
I really love FNaF, and the songs are amazing. but I hate singing so here are the lyrics!
45 reads
14 readers
26
by

Cute_tiny_Alice
on May 23
scored
quiz
Calling all fangirls fo Mike! Love or Like? Hate or Detest? Find out in this quiz!
16 responses
2
by

Aftongirl1020
on May 14
personality
quiz
Find out what sort of Eliment suits you and your personality. Are you a flowing and calm person or fiery strong personality? Or maybe a smart and eligent person or a peaceful and giving person. See more about what you are once ...
on May 01
0
on April 30