A_Ghost
A_Ghost is following you. Um yeah...XD I'm trying to follow everyone!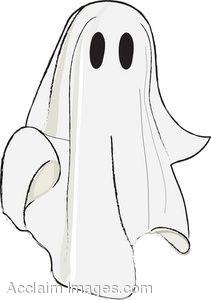 A_Ghost
has become a member of the page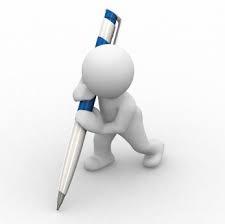 page
Are you a writer?! You can review stories, trade ideas, and help others that are on writers block.
8 subscribers
11 members
fully opened
by CrystalDiamond2323
on August 06, 2014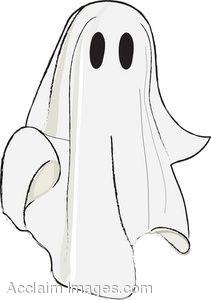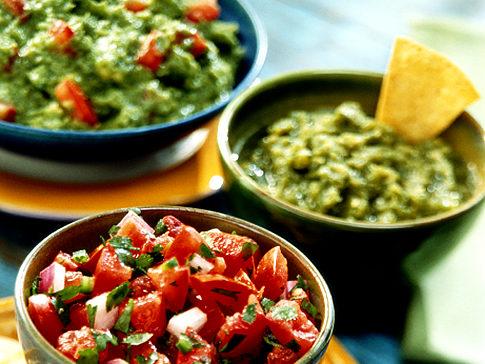 poll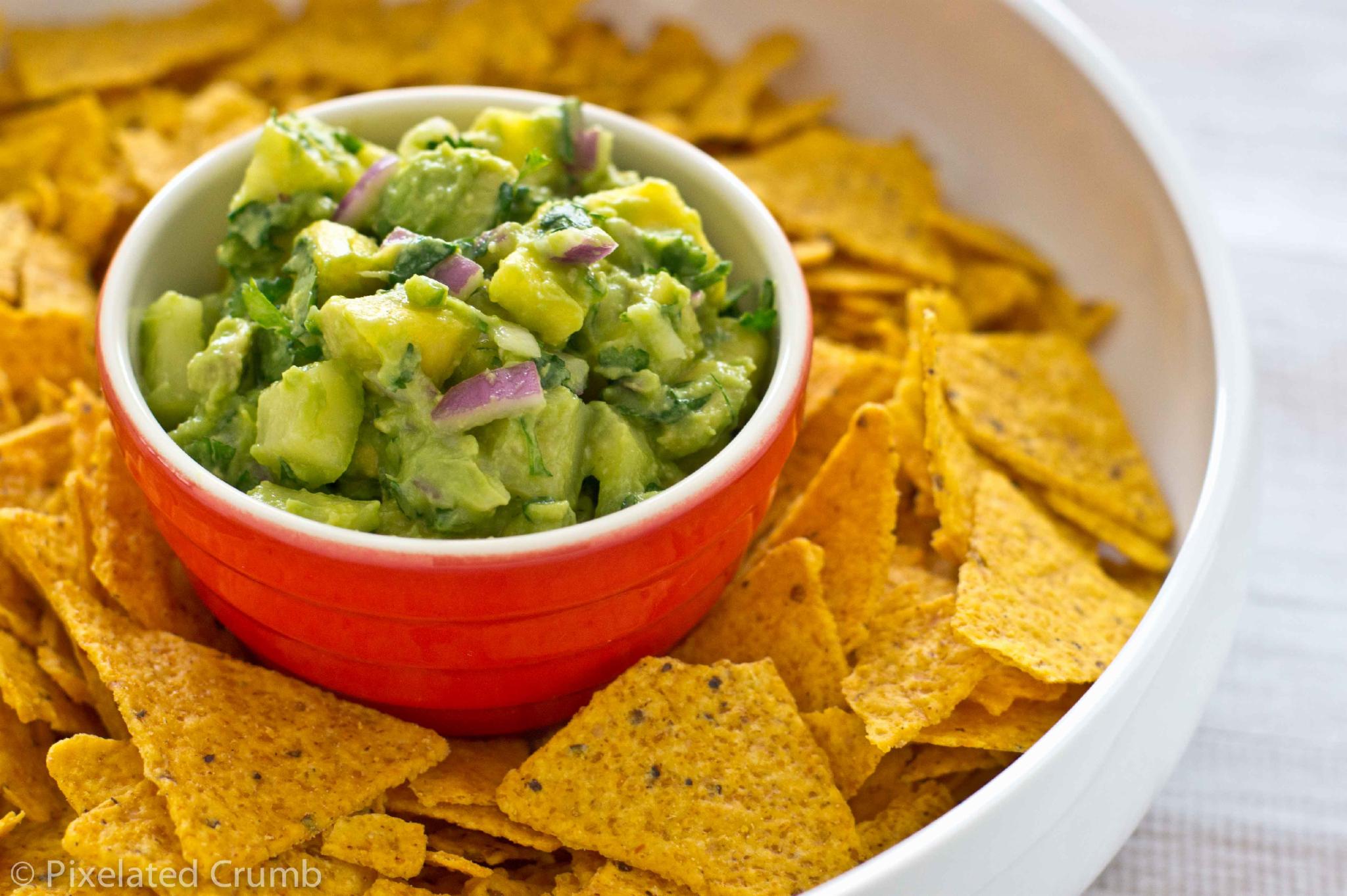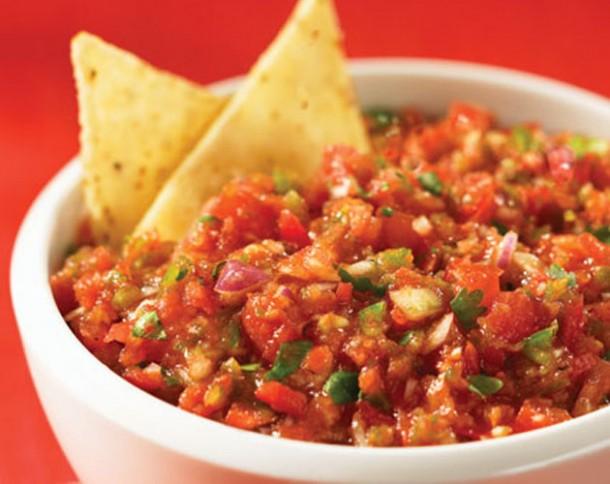 42 votes
15
by JeweledOwl812
on July 31, 2014
Join the page of rebellion against qfeast go on my wall and see!
on July 16, 2014
A_Ghost
has become a member of the page
page
For all music lovers, welcome! Here we'll talk about all things music, and post links to awesome music! They'll also be surveys, contests, fun, and photos uploaded. Just music galore! Have fun and rock on! ~JeweledOwl812
26 subscribers
4 members
fully opened
by JeweledOwl812
on July 15, 2014
Um ok. Why are you a ghost? Cause your following random people XD ( get it)
on July 14, 2014
0
on July 14, 2014