A.Sia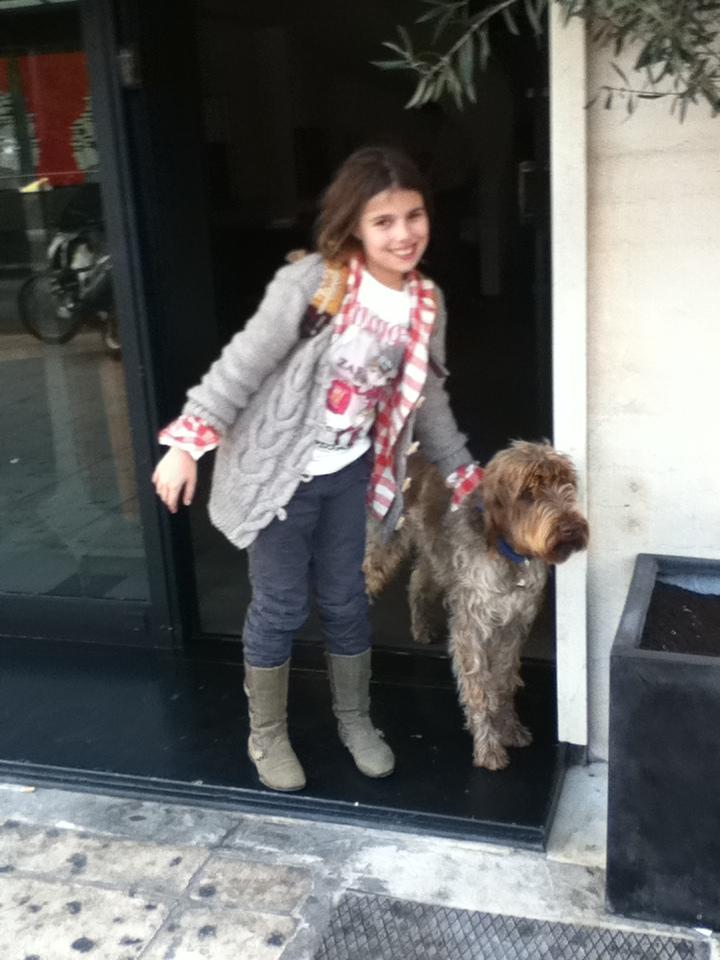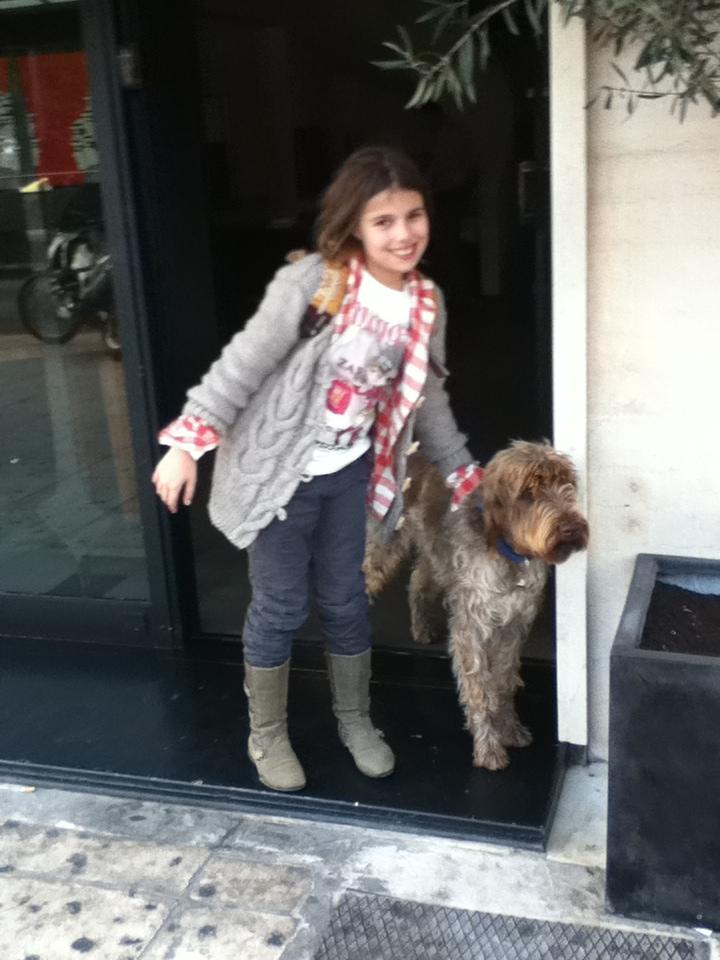 0
on May 21, 2015
personality
quiz
I love the Hunger Games. I have read all the books and watched the movies. This quiz tells you which Hunger Games character you're most like. May the odds be ever in your favor.
40 responses
19
by zooweemama
on May 21, 2015
A.Sia
created a personality quiz
personality
quiz
it's all about fashion i don't have to say something else except:hey and goodbye!
29 responses
16
profile quiz
by A.Sia
on May 21, 2015