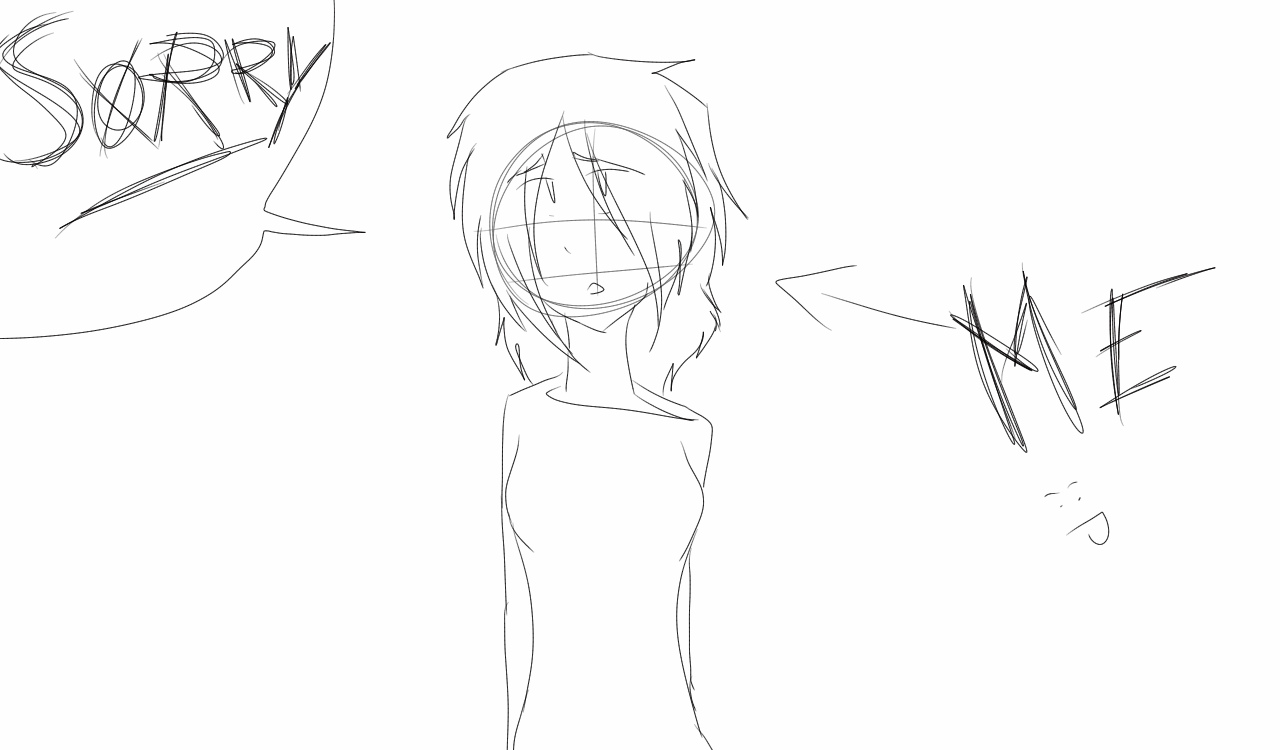 What's the most obsessive fandom to you, dear friends?
Me, can't decide. FNAF and Creepypasta are tied. Fangirls constantly fight over who's hotter, Jeffy-kun or Slender. The fandoms would be cool without the OBSESSIVE fans living in Mama's basement.
▼Scroll down for more questions▼
Answers (
8

)

vote up or down the answers
on February 08, 2016
At the moment Miraculous LB.Ive never been in such an intense fandom(Well,since Gravity Falls).
on February 08, 2016
The life fandom

I heard some people stay in it for 100 years, but everyone eventually leaves for the death fandom.
on February 24, 2017
on February 23, 2017
WOW SO MUCH FANDOM

(I wuz expecting blue amy rose recolors but JSJSKSJAJJWJSKKS)

Any answer is yours!
on February 08, 2016
The Maze Runner is my most obsessive fandom, i love the series even though Dashner killed my favorite character.
I also love Marvel but not as much as TMR...
on February 08, 2016