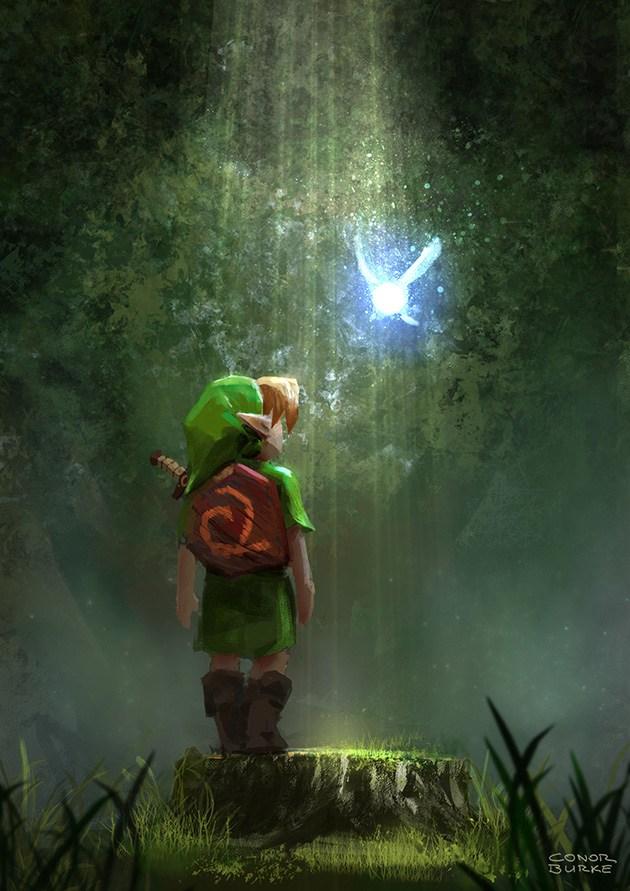 What is your favorite Legend of Zelda game?
I luv legend of Zelda...
Honestly I prefer it over mario
(Mario sucks in my opinion)
But anyways
Answer le question
I don't think reading this is getting u anywhere
Stamp reading and answer
▼Scroll down for more questions▼
Answers (
7

)

vote up or down the answers
I have a lot.
The original LoZ
LTTP
LA
Twilight Princess
Oracle of Ages/Seasons
Minish Cap
See More▼

Wind Waker
Phantom Hourglass
Spirit Tracks
Ocarina Of Time
Triforce Heroes
Majoras Mask
And pretty much all of them except for the CDI games.
on April 26, 2016
Legend of zelda majora's mask
Reason y is because the 3 day time limit it clever as heck + it got everything from oot and buffed it all the hookshot is hits like a truck the masks are cleaver alowing link to become any form he what (only 3 1/2 (the fears deatys mask is only available in boss rooms) and I had a blast playing it and I'm glad it got a 3ds remake and I 100% it 2 times was it worth it? Yes but I'm not look forward to the new zelda game though and that's a shame because
See More▼
I love the franchise I think this new game is gunna make zelda go downhill
on September 11, 2016
My personal Favourite is
Majora's Mask, i loved being the different races
of that world.
The save system could been better though
on April 30, 2016
I love two of them
Ocarina of time
And
Skyward sword
on April 27, 2016
Tbh, I only have one LoZ game, which is Twilight Princess, but from all the visa I've watched, I really like the scenes from Wind Waker.
on April 26, 2016
on April 26, 2016