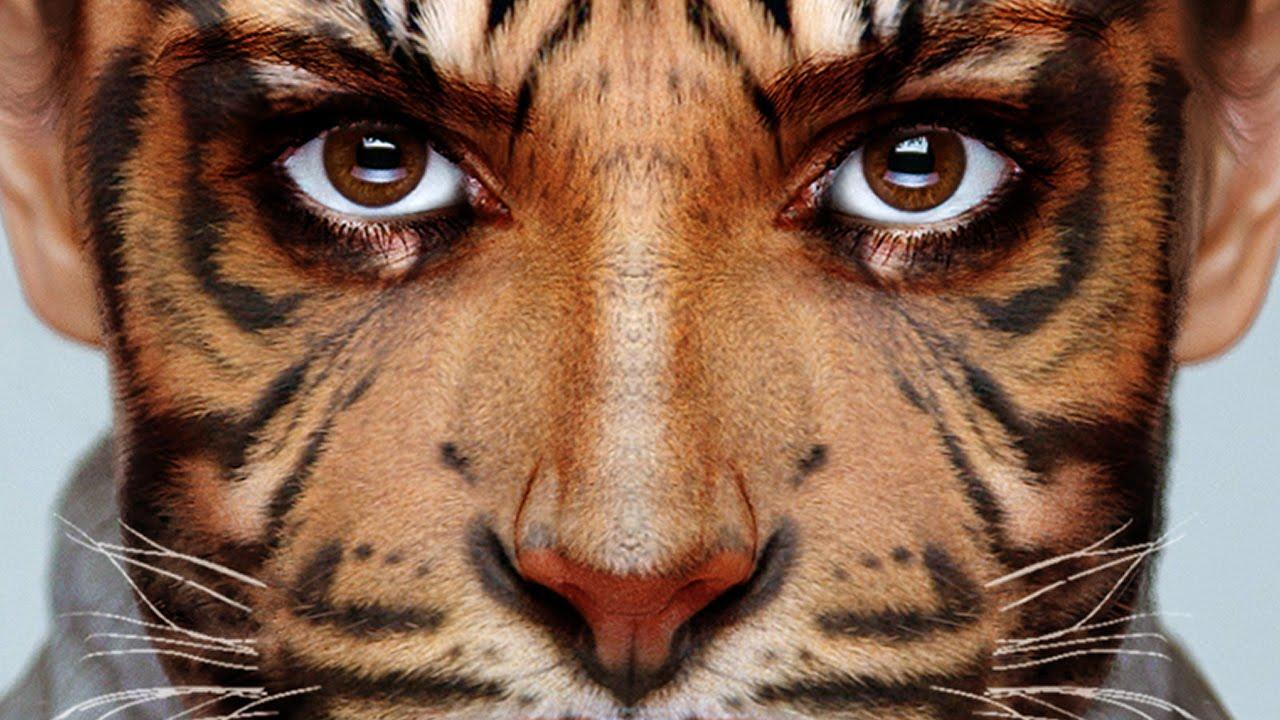 What if You Became Your Favorite Animal?
What if you became your favorite animal? What would you be? What would you be? How'd you surive?
▼Scroll down for more questions▼
Answers (
10

)

vote up or down the answers
Owl- Quiet, has sharp talons, not many people want to hurt them, can fly
Cheetah- Quick, not many predators, sharp claws & teeth
Wasp- Small, feared
Tortoise- Can live long, hard shell, not many predators
Not really my favorite animals, but those are the ones I might be :3
on July 15, 2015
An eagle, so nobody can legally hunt me and I can fly!
on July 15, 2015
A wolf or a dragon, Snake, Shark.
on November 30, 2015
Wolf-killing things and all other stuff
on September 17, 2015
I have 2 favourites

Hyena and Tiger but idk i dont really wanna be them cause i will be so bad tiger/hyena that i will die first day
on September 03, 2015
on July 24, 2015
on July 18, 2015
Qfeast keeps on changing my things to profile!
on July 15, 2015