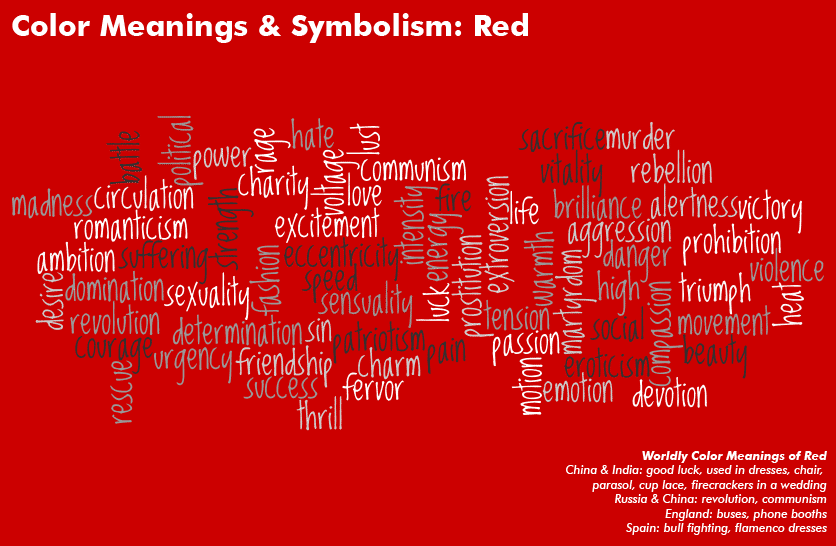 Can someone PLEASE Help me?!?!?
I have mixed feelings about someone. I don't know how to feel about him. But he likes me. So much that he came and told me at my house! (i'm just happy my dad didn't answer the door..)
▼Scroll down for more questions▼
Answers (
4

)

vote up or down the answers
Well, you might not like him. You probably half like him because he likes you. For now, just get to now him and be good friends. Maybe later you'll like him hope thistle helped!!! Also, can you take a look at my question if your a fan of the hunger games?
on June 21, 2013
Give him a chance. Go on a date. If you like it or hate it then you know.
on January 19, 2014
If you're not sure you like him, you probably don't. But maybe once you get to know him better and hang out with him more, you will like him. But don't rush into anything. Hope this helps
on June 21, 2013