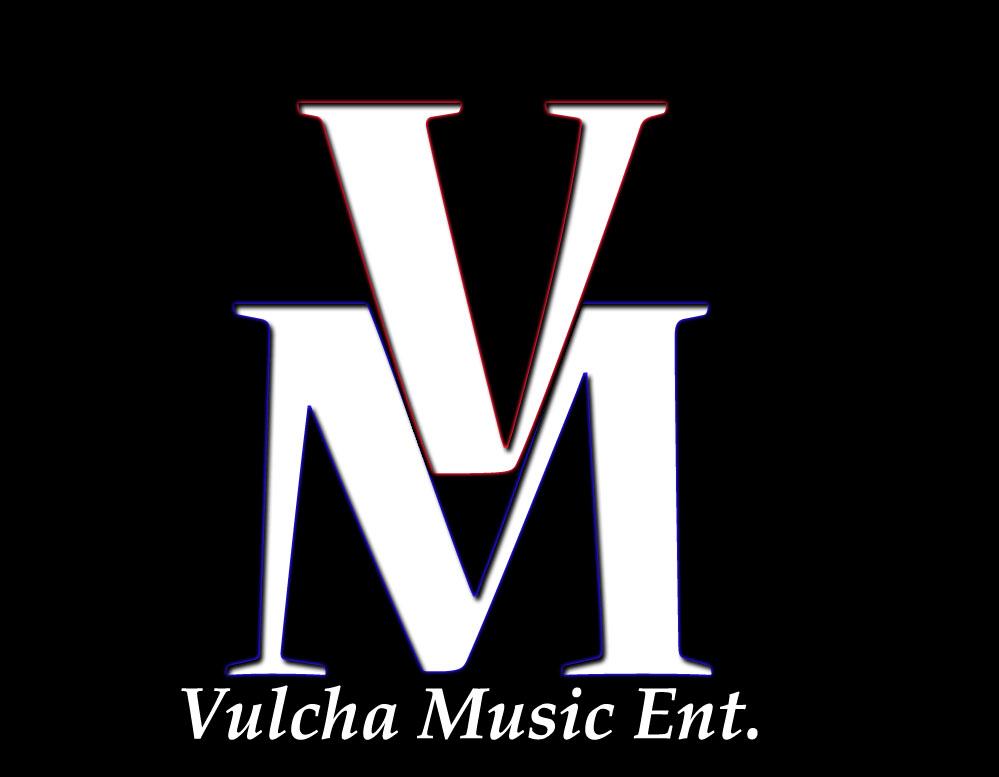 how u feel when u apoligize for a fight or bad thing
ill feel way sorry and want to be bff cause this thing is crazy
▼Scroll down for more questions▼
Answers (
3

)

vote up or down the answers
I dont say sorry because i dont start the fights i get into the other person do so why say sorry if i didnt say nothing to her or do nothing she should be the 1 saying sorry.
on May 20, 2014
I feel nervous and out of my comfort zone. Because there is always the feeling of 'what if I say something wrong' or 'what if she/he doesn't forgive me. But it doesn't matter in the end, because you apologized and thats about the best you can do. If they don't accept then, oh well. They just lost an amazing person
on January 08, 2013
I don't apologise because it's their fault for making me upset. I don't forgive or forget.
on July 26, 2014