brea fOCKING died again
it's kyle again and uhh brea died again. she sacrificed herself to piss the petty people off (:
On modern desktop browsers to select multiple photos, hold the Ctrl key (⌘ on Mac) while choosing photos. 35 photos per week limit. 5MB max/photo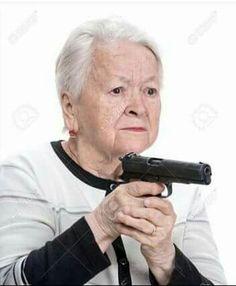 brea you gotta stop fuckking dying
on July 15, 2019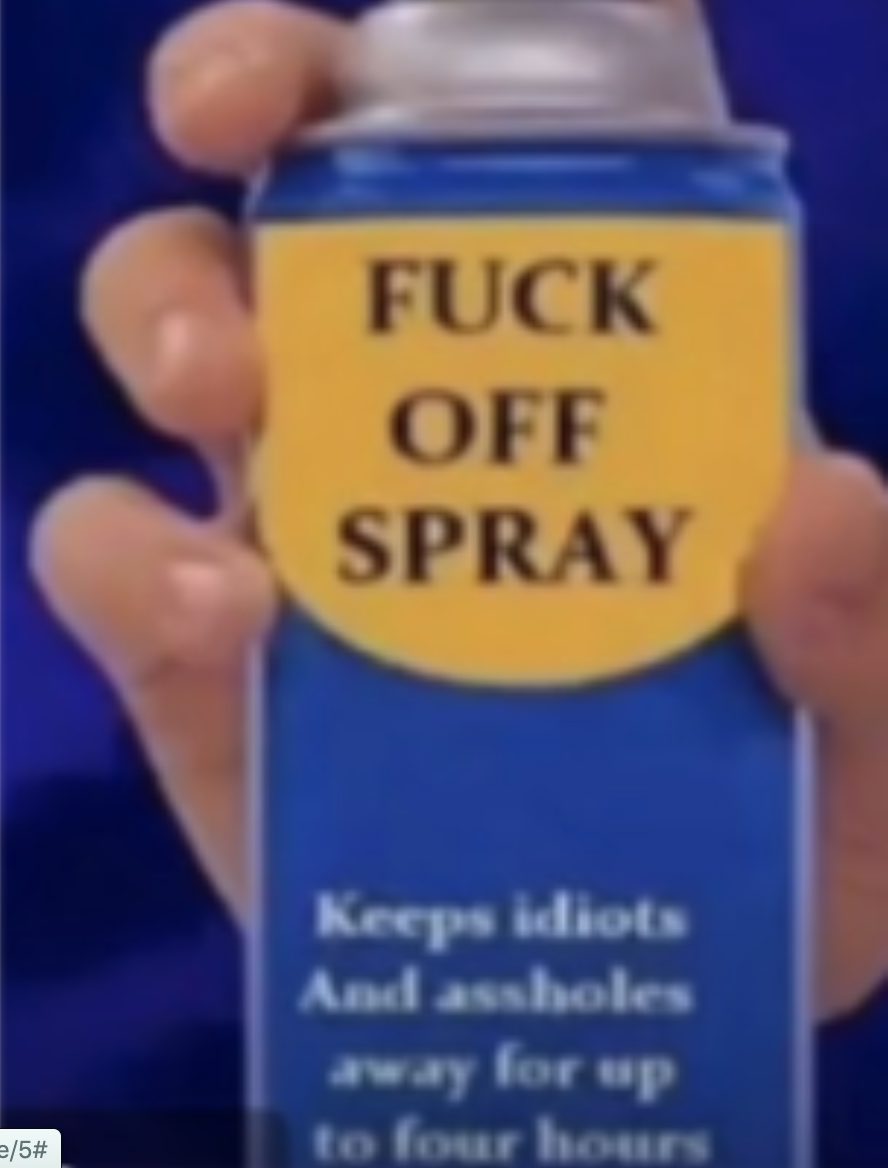 Oh noes
R.I.P. Brea
She shall remain in our qfeaster hearts perpetually ✌️☮️?
on July 15, 2019