Dogs in Distress - Page 2
This is a dog home website about dogs in Dublin. I'll keep you informed about the dogs! Any questions? Please ask!
About us
When Marie Hannon (Founder Dogs in Distress) visited Ashton Pound, Dublin in 2002 approximately 60% of dogs entering that pound were put to sleep. Appalled by this fact, Marie set about rescuing dogs from the pound. To do this she established a home foster based dog rescue organisation. Since then, Dogs in Distress has rescued thousands of dogs and puppies that would have otherwise been put to sleep.
on March 23, 2013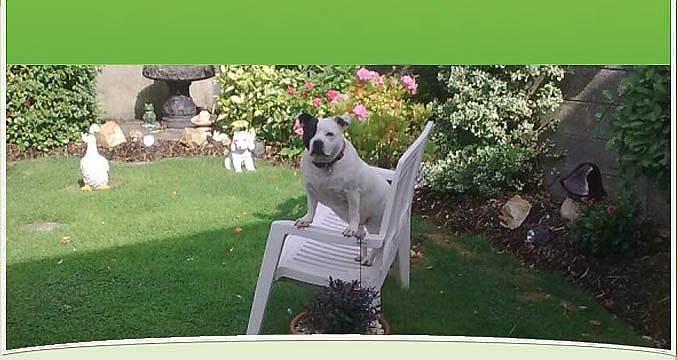 0
on March 23, 2013