Qfeast Questions & Answers - Page 46
The Official Qfeast Q&A page. Don't forget to read the FAQ at http://www.qfeast.com/faq !
On modern desktop browsers to select multiple photos, hold the Ctrl key (⌘ on Mac) while choosing photos. 35 photos per week limit. 5MB max/photo
Qfeast is this page working because their has been no answers from people's questions..
on December 14, 2013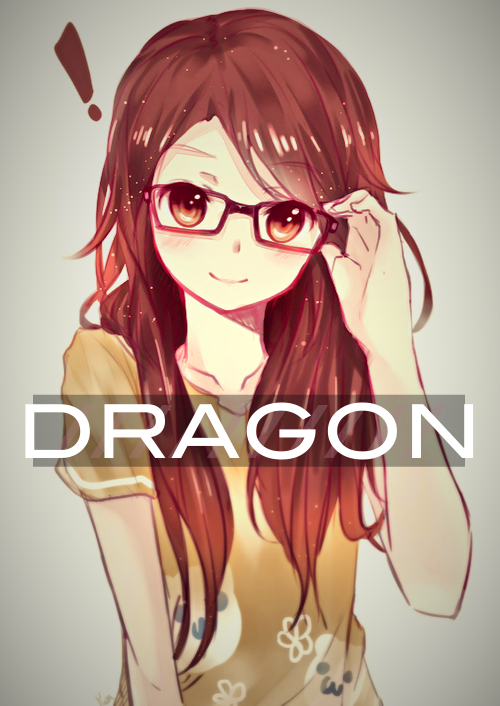 HI QFEAST... I was just reading the FAQ section and I saw this:
Can I upload a GIF to Qfeast?
You cannot upload GIFS animations for the moment.

:O DOES THAT MEAN WE CAN UPLOAD GIFS SOON?! :O
on December 13, 2013
Hi I was on a page and went to the members chat but half of the things people posted in the members chat were covered up by advertisements! I am on my iPad on the Desktop version of qfeast (because I find it much easier to use than the mobile version plus it works perfectly fine except for this one thing I'm talking about) and I can't see what people have said in the members chat because it is covered up by adverts. Thank you for reading.
~Fluttershy
on December 11, 2013