TheAnguishedOne - Page 4
Huh. Didn't expect anyone to actually take the time to check out my profile, and actually read this. I mean, don't get me wrong, I appreciate the time taken. I'm just not used to it,
See More▼
that's all.
Like to become a friend of mine? What're you waiting for? Send me a message and strike up a conversation, if you want to.
Don't want to become a friend of mine? That's alright, no harm done. But you're missing out, that's for sure.

-Arcana: The Star
-Persona: Zephyr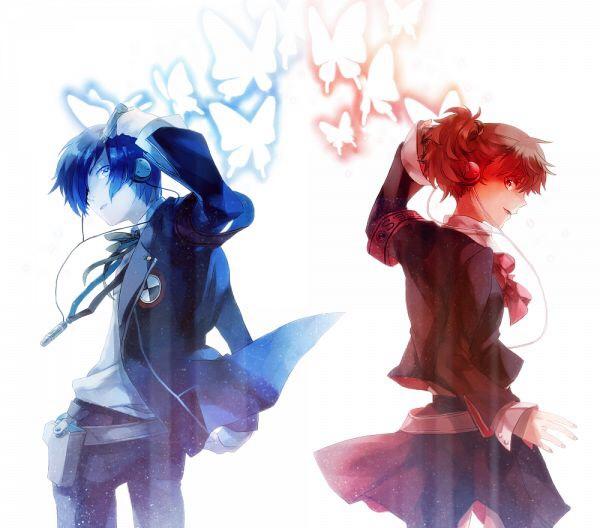 Gah, there's nothing to do! So boring!
on April 26, 2013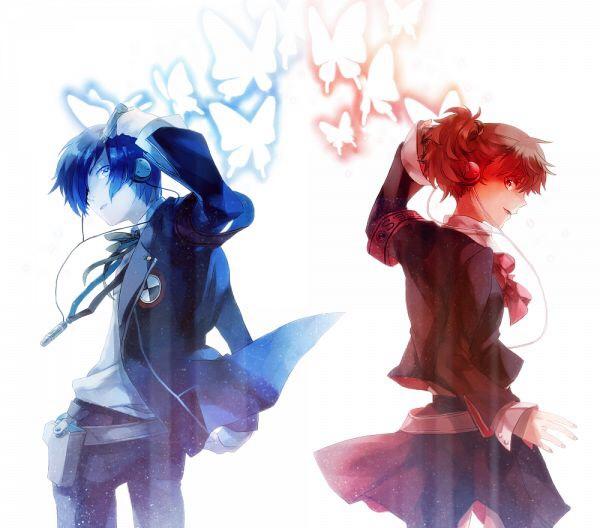 *sigh* Oh, what am I going to be doing today? Hmm...
on April 22, 2013
Does anyone here have Palringo or Kik?
on April 18, 2013
I need some help with this...how am I going to fix this...I only have one picture of Lightning Chaser, and I FORGOT THE WINGS. My computer doesn't work, so I can't fix it that way, and I can't draw, so what now? I can't just NOT HAVE WINGS, it's what makes me...me! *Sigh*
on April 17, 2013
Damn, got a competition eh for fastest pegasus? Let's see about that. I challenge you to a race!!!
on April 16, 2013
ANYWAY, total boredom over here. Can't there be a storm, like right now?
on April 16, 2013
Hey lightning, you can't touch this! *Puts on shades*
on April 15, 2013
my hours are spent, waiting for qfeasters!
on April 13, 2013
I also made Mii Versions of Twilight Sparkle, Spike, Rarity, Rainbow Dash, Fluttershy, Applejack, and Pinkie Pie.
on April 11, 2013
Sometimes I wish I had Discord's powers. Do whatever I want, whenever I want. I wouldn't mind looking like him, either.
on April 10, 2013
on April 10, 2013
Today I found a Jelly Bean that is shaped exactly like an Ocarina! Pretty cool (For a jelly bean).
on April 08, 2013
on April 06, 2013
page
Rainbows, Awesomeness, and even more coolness is right here! Are you 20% cooler like dashie? a fan to Rainbow Factory? It's all here!
3 subscribers
11 members
profile page
by

Greater_Dog
on April 05, 2013
page
Do you love MLP FIM? you can come to this cool page! It's awesome! You can be the first member!
4 subscribers
18 members
profile page
by

Greater_Dog
on April 05, 2013