Dontknowtntisback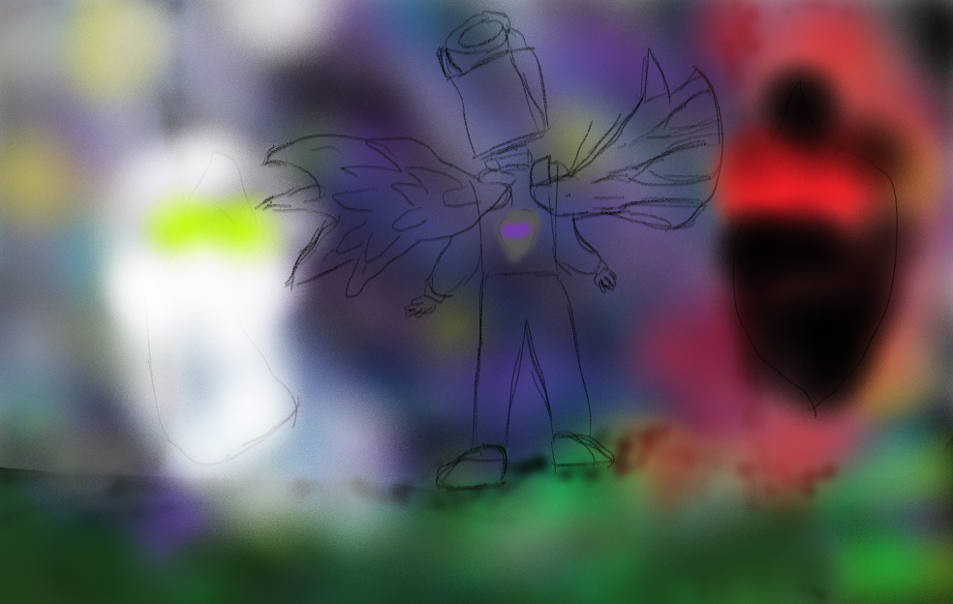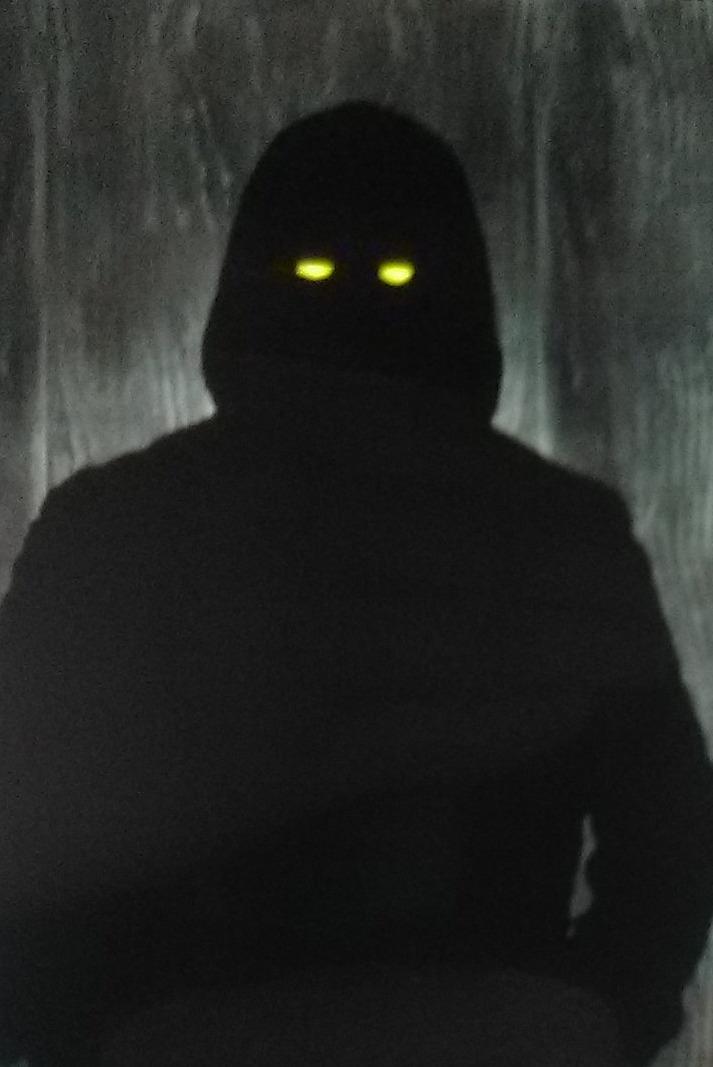 page
Have you had any nightmares? If so & you would like to share them, plz share them on this page.
8 subscribers
1 member
fully opened
by

Monsterwoods
20 days ago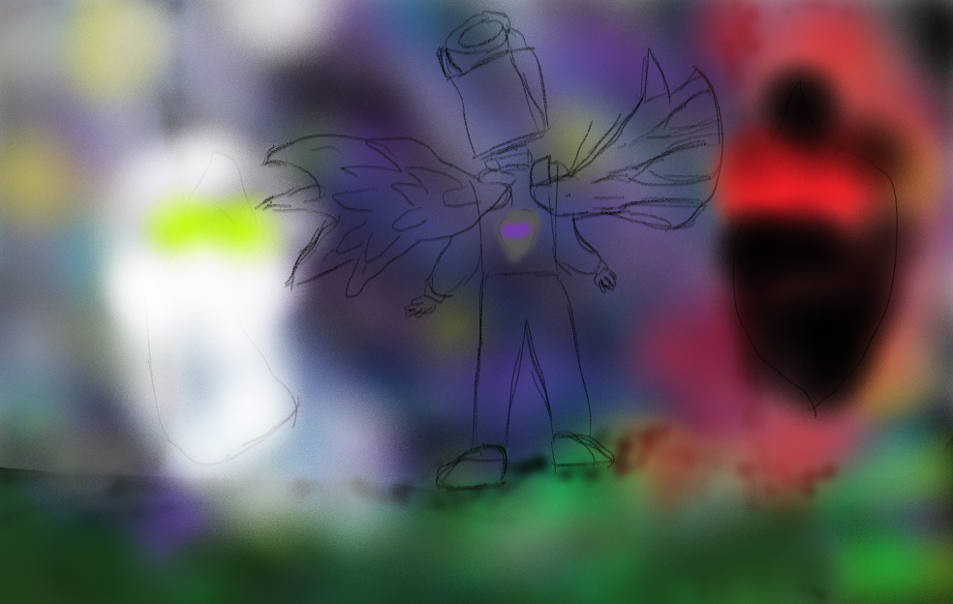 question
Since it's my birthday I want to make a special quiz for you guys to guess my age since I always try to hide it soo now the truth will be revealed...Nooo!
4 / 3
by

Dontknowtntisback
22 days ago
Friend me on ROBLOX!!
My ROBLOX name DontknowTnT12
on March 31
page
U can chat here whenever u want or post stuff and enjoy urself and make whatever u want
1 subscriber
1 member
fully opened
by

Dontknowtntisback
on March 31
0
on March 31
Special Delivery FNAF
Check out the Special Delivery FNAF community on Discord - hang out with 1 other members and enjoy free voice and text chat.
on March 02
page
This is about animal abuse and how it seriously needs to stop. If you love animals and agree that they don't deserve it please subscribe and request a membership. Please help me make this a very popular page so everyone can see...
796 subscribers
63 members
fully opened
by

thatsssanicequizzzyouhavethere
on February 21
Thank goodness I have fixed my account
on February 21
I just changed my Qfeast username. My old username was Iamtired
on February 21
0
on February 21