BdawgairBud34
I am 11 years old, medium height, black hair, average build. Fun-loving, and afraid of heights type of guy.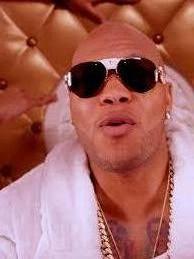 Favorite Animal

What's ur fav animal, ranging from anything and everything
on June 05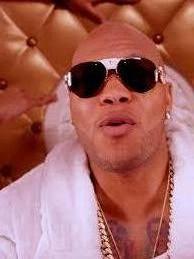 Sorry for Not Being Around

I know I haven't ben on Qfeast, but, I have had some problems on FanFiction.Net
on June 05
Listen, any one hoo gets on my profile, I know I am not getting things out too much but I think time is little with my page. Just to let people know, I probably wont be on this too many time before I quit.
on June 01
Yeah, I uh... just did dat
on May 29
I just changed my Qfeast username. My old username was myhouseiscool23
on May 29
I Have A Riddle.

Supercalifragilisticexpialidous, how do you spell, (big hint), 'it'?
on May 16
Sorry, About updates

I Have had a lot of troubles. My family, moving, russian relatives, sooo, yeah. Also, I might not be doing a lot of stories. PLS tell me how to change the story settings for more letters insted of the 1024 rule
on May 16
How many characters, or letters, can be in 1 chapter? 'Cause I'm stuck.
on April 30
0
on March 31