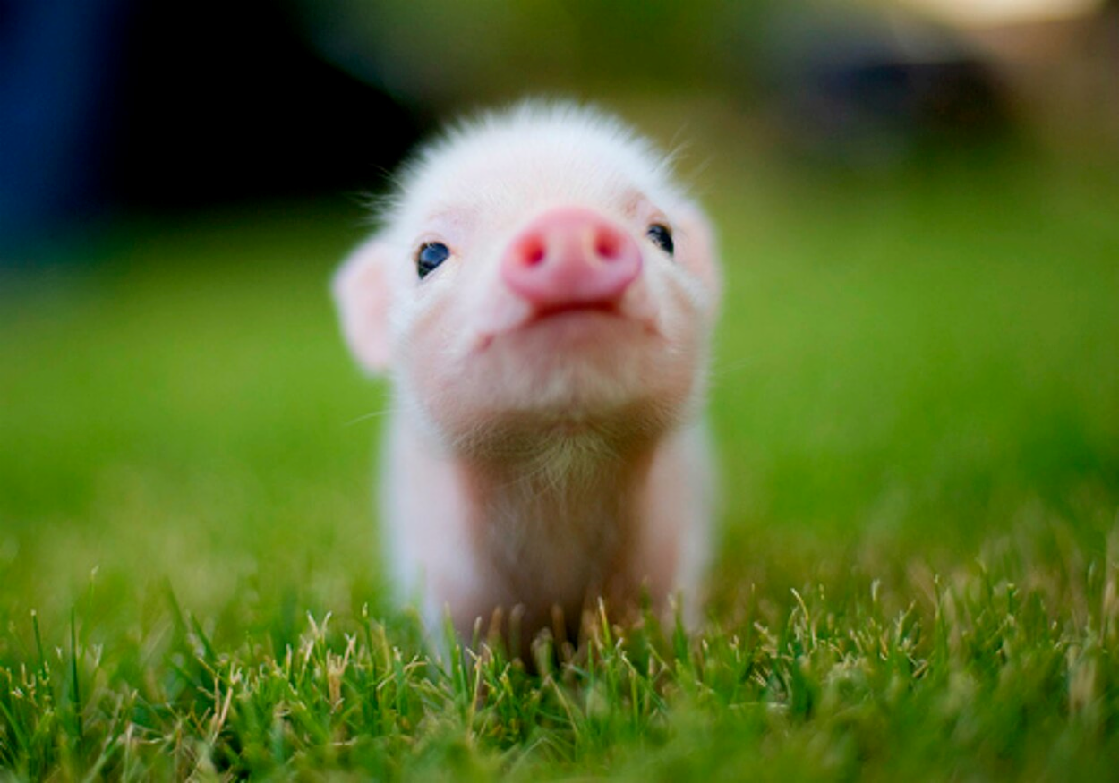 Which animal is your favourite?
It would be nice to know.
▼Scroll down for more questions▼
Answers (
3

)

vote up or down the answers
Cats wolves foxes and basicly any type of animal! XD
🐕🐩🐈🐀🐁🐹🐢🐇🐓🐔🐣🐥🐏🐑🐐🐺🐃🐂🐄🐴🐗🐖🐸🐼🐍🐧🐘🐨🐒🐆🐻🐫🐪🐊🐋🐟🐠🐡🐙🐬🐌🐛🐜🐝🐞🐲🐾 🍔🍟🍝
on March 01, 2016
The wolf.
They face so many hardships, yet always stay strong as a family. They hunt for each other. They are misunderstood and not all see there true buety. But when they walk alone, they still walk tall.
on February 29, 2016