dance.moms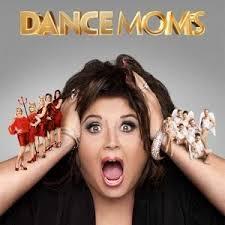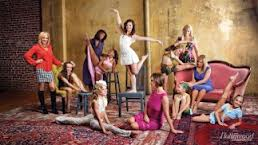 page
A page were Dance Moms fans can share their favourite moments, opinions and just chat with others!
0 subscribers
1 member
fully opened
by dance.moms
on September 25, 2014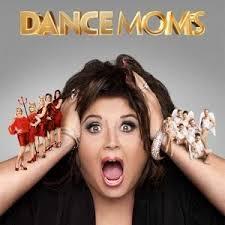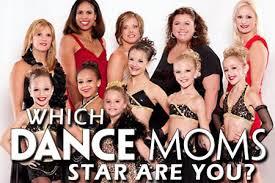 personality
quiz
Take this quiz to find out which Dance moms star you are or are most like! Kendall, Maddie, Mackenzie, Brooke, Paige, Nia or Chloe?
24 responses
7
by dance.moms
on September 23, 2014
0
on September 22, 2014