kellyrevela123
on Wednesday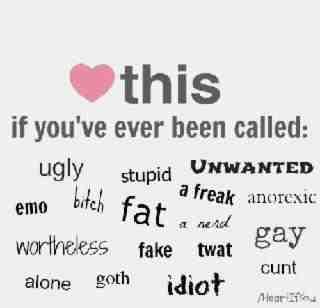 2
on Monday
@Chocolate_And_Cheese
Last night was so funny come back to the hub next week for more lols and hilarious comments
14 days ago
Look what personality I've got! What about you?
Nah thats should be Handball or trampolining
24 days ago
Well................ thats was an eventful first day back at school..............and also an eventful weekend
25 days ago
on October 30
on October 24
page
Celebration time come on, Celebration time come on CELEBRATION TIME COME ON. Nominate some good stories, people, whatever (no pages, polls, or questions thank you) The prompts are your ideas but 3 likes has to put it in effec...
7 subscribers
1 member
fully opened
by Wolfhumanlover
on October 23
Flu Jab on Tuesday kill me now but I should be used to needles


on October 22
on October 22
page
This page is for people whom are feeling lonely, upset or just want a chat. You can rp, chat, do whatever you please. Enjoy your-selves.
5 subscribers
1 member
fully opened
profile page
by Chocolate_And_Cheese
on October 17
1
on September 06
1
on September 06
Evening plans going to a pop-up cinema later on have been messed up like always
on August 23
on April 19