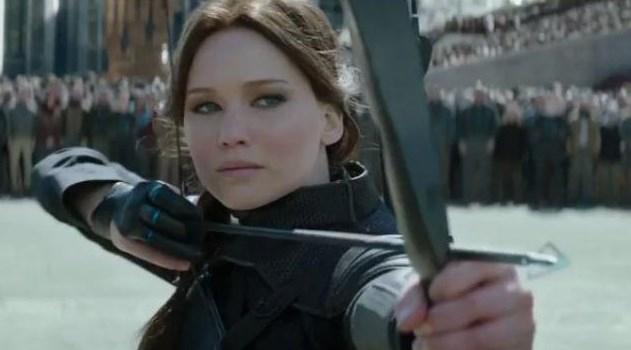 Execution
I stand, surrounded by guards, on the edge of the ring circling my grandfather. The Mockingjay stands high above, an arrow nocked and ready to go flying in the direction of Grandfather's heart.
I used to admire the Mockingjay. Secretly, of course. She was ready to die for her family. She was brave and determined and caring for those around her.
The Hunger Games ruined her.
Now she's insane. You can see the madness in her eyes. I don't know what quite drove her over the edge, but I don't doubt that the many deaths she's witness and even caused are a large part of it.
The arrow flies. I have to look away.
My grandfather is dead.