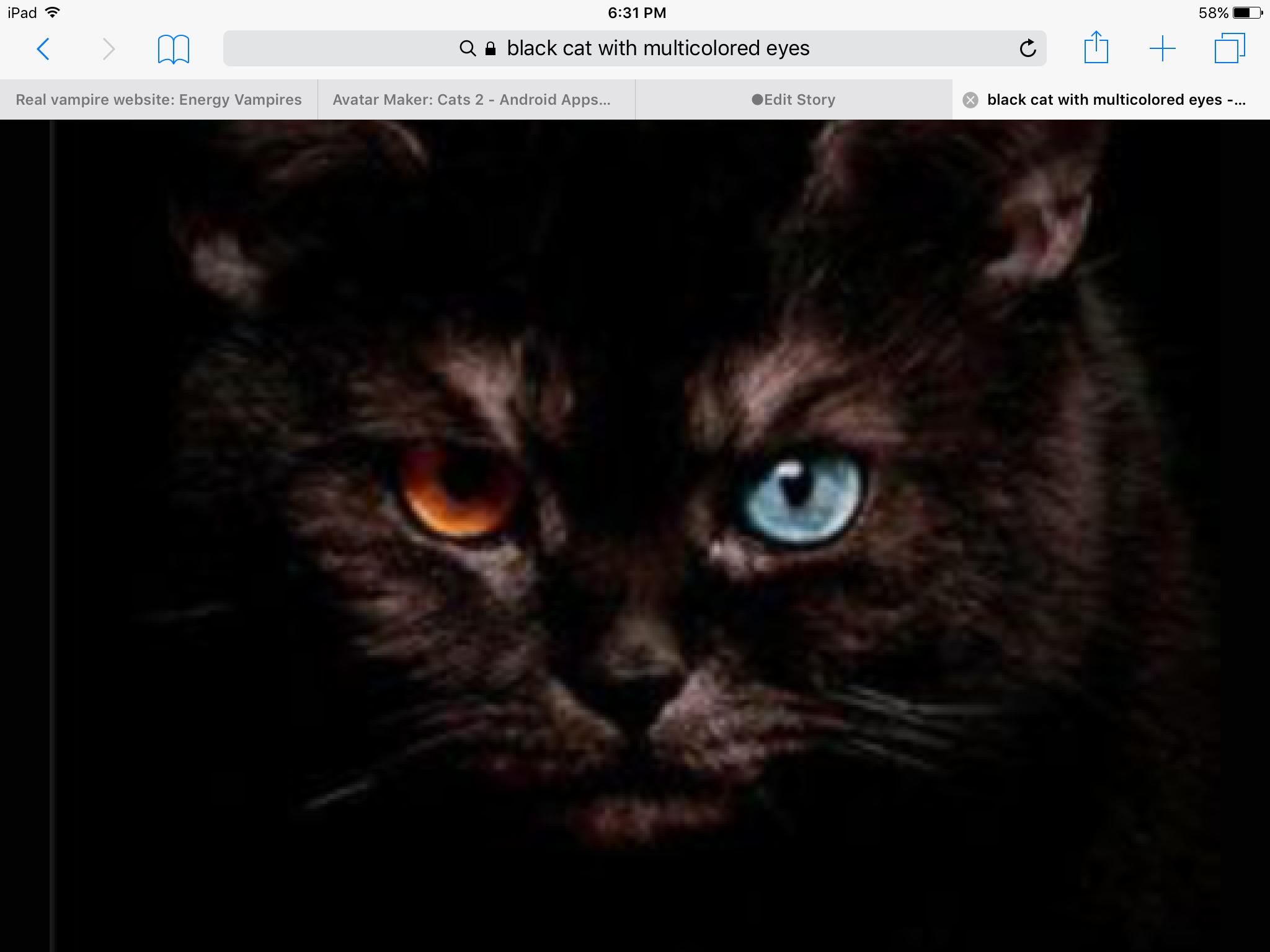 The portal in the shadows
Alexandra shot up from her bed, she had heard a noise, she looked down, there stood a brown tabby cat with white paws, "oh, it's just you Roxy" she stroked the cat, roxy purred. "Alexandra! Someone's here to see you!" Alexandra jumped out of bed, threw on some clothes, and ran out the door, there stood a tall black haired boy, about her age, with blue eyes, he had a scar on his left cheek and wore a black robe and knee high boots, "hi! I'm Keith, Keith Wildstone, you must be Alexandra!" He smiled and held out a hand, "yes, yes I am." Alexandra replied, shaking hands, "I am pleased to report that you are one of the few chosen to go to sakaro, the school of the gifted, do you except this once in a lifetime offer?" Keith asked, "fine then, what do I need to bring?" He handed her a list of what she needed, she smiled, Alexandra's boring, drab life just got a little more interesting...
"Ready!" Alexandra called to Keith, her two Cats, Marble and Roxy, by her side. "Then let's go!" He called back, they ran out the door, Alexandra had chosen a neat black robe and black gloves for the trip, her trunk was filled with mainly weaponry and cat food, Roxy would never let her leave home without it. They walked down the street, "so, Keith, what being are you?" Alexandra asked, "wizard, once you start your studies, you'll know how to recognize each being by looks." Keith laughed, "uh... sorry to ruin your lovely conversation but did you pack the cat food?" Roxy asked, "shut up Roxy you fat oaf!" Marble wacked him across the head with a black paw, Marble was a black cat with orange spots, she had a little scar on her muzzle. Keith laughed, "you got a pair of fiesty cats there!" "Yes, you should see them when their hungry!" Alexandra laughed with him, finally, they arrived, a small abandoned cottage in the Wild Orchard, a orchard near the small neighbourhood Alexandra lived in, she would have never guessed that it was here. Keith beckoned her to follow and a portal opened up, it looked like a green flame, Keith stepped into it.