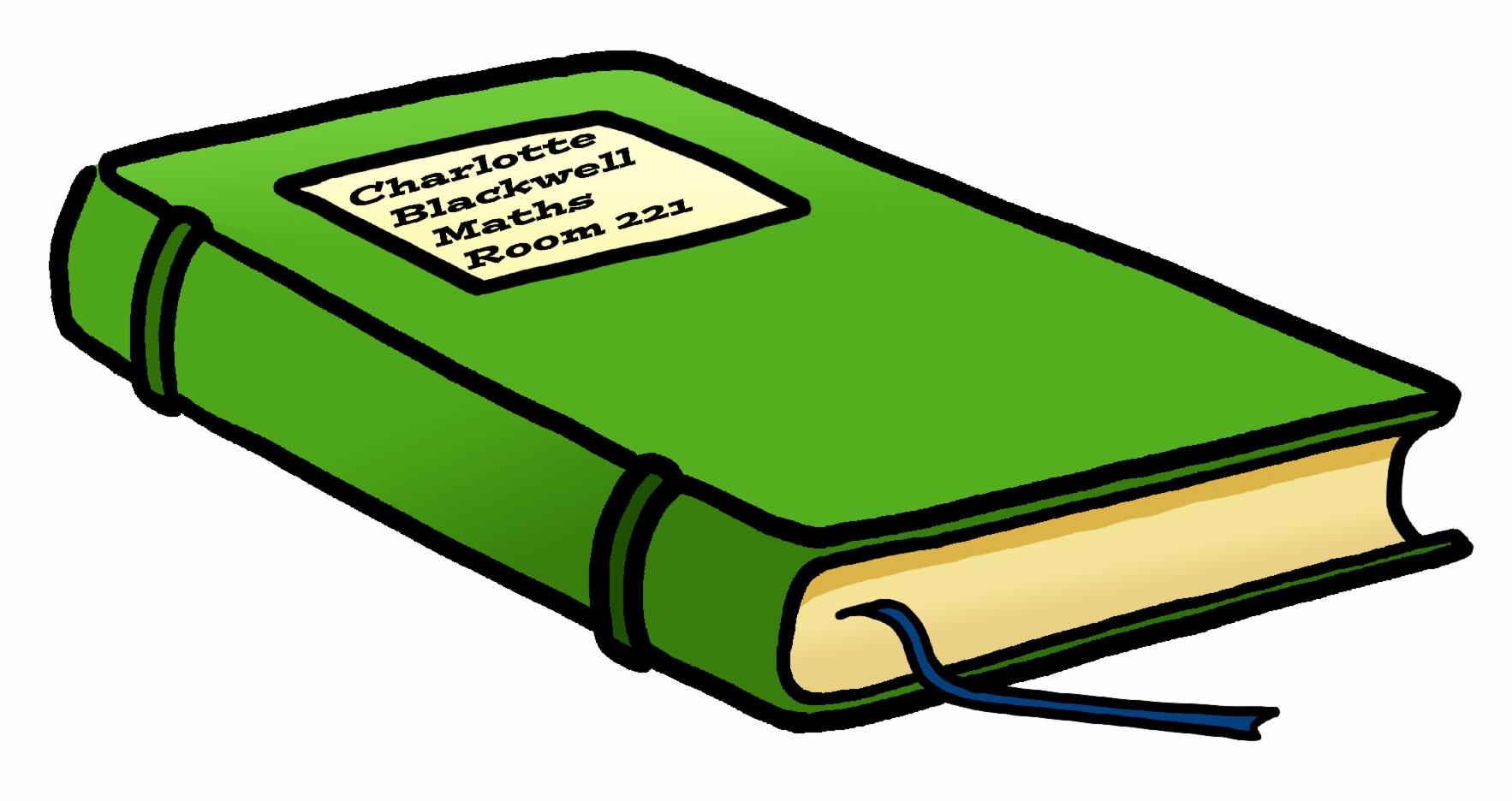 A Spy Can't Stay Ordinary for Too Long...
Boredom.
In my opinion it is the worst feeling known to man. It's worse than fear, anxiety, pain, depression, anger, betrayal and all other negative feelings. I would know... I've been a spy for almost six years now and yet boredom is still my most hated feeling. After all, a life full of boredom is no life at all. I sat thinking this whilst I listened to Mr Smith drone on about the quadratic formula. I can tell you now, that 99.97% of all careers do not use the quadratic formula so therefore, I conclude that it is completely useless and I refuse to pay attention.
I watched the clock's hands tick as I prayed for the next 37 minutes to pass as quickly as possible.
I looked to my left where Antony Perkins sat. He had mud stains at the bottom of his school trousers. The mud looked like it was from the pathway next to the canal, at the northern part of town. That must mean that Nathan had a small detour this morning, on the way to school. The reason why became apparent when I saw the bruises he was trying to hide, on the lower parts of his arms. His eyes were puffy and blood shot.
I immediately looked towards the school bullies. There they were, Mathew Swift and Regina Cooper, attached by the mouth, like usual. I felt like vomiting. Their annoying gang of friends sat around them laughing, swearing and firing spit-balls behind Mr Smith's back. I looked at Mathew's shoes and saw the same mud stains that Antony had on his trousers. I was filled with utter rage...
No one was looking... I threw my rubber at the back of Mathew's head. It zoomed through the air at around 111mph and he was instantly knocked out. Regina looked horrified. I quickly embraced the moment and then kept working as though nothing had happened. The room went silent and for a moment, it felt as though the whole room knew it was me. However, I knew that wasn't the case when I looked up and saw the entire class, including the teacher, completely bewildered. I wanted to laugh because I'd almost forgotten my own strength but I managed to copy the faces of my surrounding classmates and kept my cover. I looked towards Antony again and he looked almost, satisfied.
Believe it or not this event was still rather boring for me. I could be doing much better things with my time. For example, fighting twenty armed men single-handedly, without a weapon and without killing any of them. Or, decoding 257 layers of encryption. Or, hacking into military bases and pretending to be a Swedish man named Yemen (which is always rather fun). Instead, I was sat in a classroom watching twenty-nine young people stare gormlessly at an unconscious prat who had just had a rubber thrown at him.
I looked at my maths book and at my name, Charlotte Blackwell, written neatly on it. My name was the one thing about my cover that was true to myself. After all, for the last four years I've had to hide as someone else. Within a moment, I heard footsteps behind me and I felt the barrel of a gun press up against my temple.
I looked towards my best friend Elizabeth Maude Marsh, also known as Liz. Her eyes widened with terror. I knew I could no longer keep my cover, so I did the oddest thing possible, I smiled and began to laugh. The armed man looked at me with utter surprise and murmured, "your a psychopath." I stopped laughing, looked straight at him and said, "I'm not a psychopath, I'm a highly functioning sociopath." He looked at me with disgust and prepared to pull the trigger. He wasn't quick enough. I bellowed ,"Vatican Cameos," as I grabbed the gun, locked his arm and nocked him out with a high kick to his head. I picked up my backpack, took his gun and ordered Liz to tie him up, using her scouts skills. I knew that if he'd managed to break into the school there was no doubt he'd come with others...