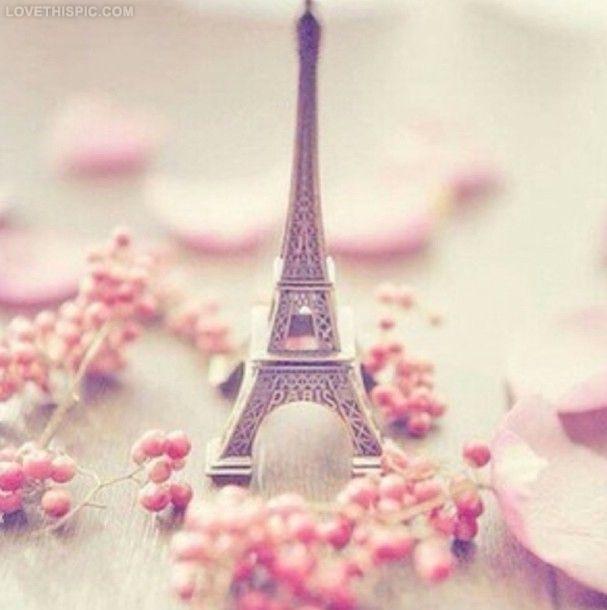 Paris
I woke up and grabbed my head.
Everything ached. All I could feel was pain.
My head was bruised dramatically, one of my legs was crushed and trapped under a large trash can, and my left arm was hanging limply beside me.
I didn't know where I was. I didn't know what had happened.
I didn't even know my name.
I lay back down, grimacing. I couldn't even think. My stomach growled, and I felt the intense pain of hunger. I was thirsty. I would die if I didn't get water soon.
My eyes begged to be shut, but I knew that I wouldn't ever wake up again.
"Help!" I cried. I wish I could say it echoed, but it actually was more of a whisper.
My throat was too dry and parched to speak more, but I had to try.
"Help!" this time it was so dry and raspy that even I could barely hear it.
I heard something rustling behind me. I couldn't crane my neck to look, so I lay still. It was probably a rat.
My eyes slid shut as I felt something grab my arm. I heard noises, but the world was slowly drifting away.
That was how my life began.