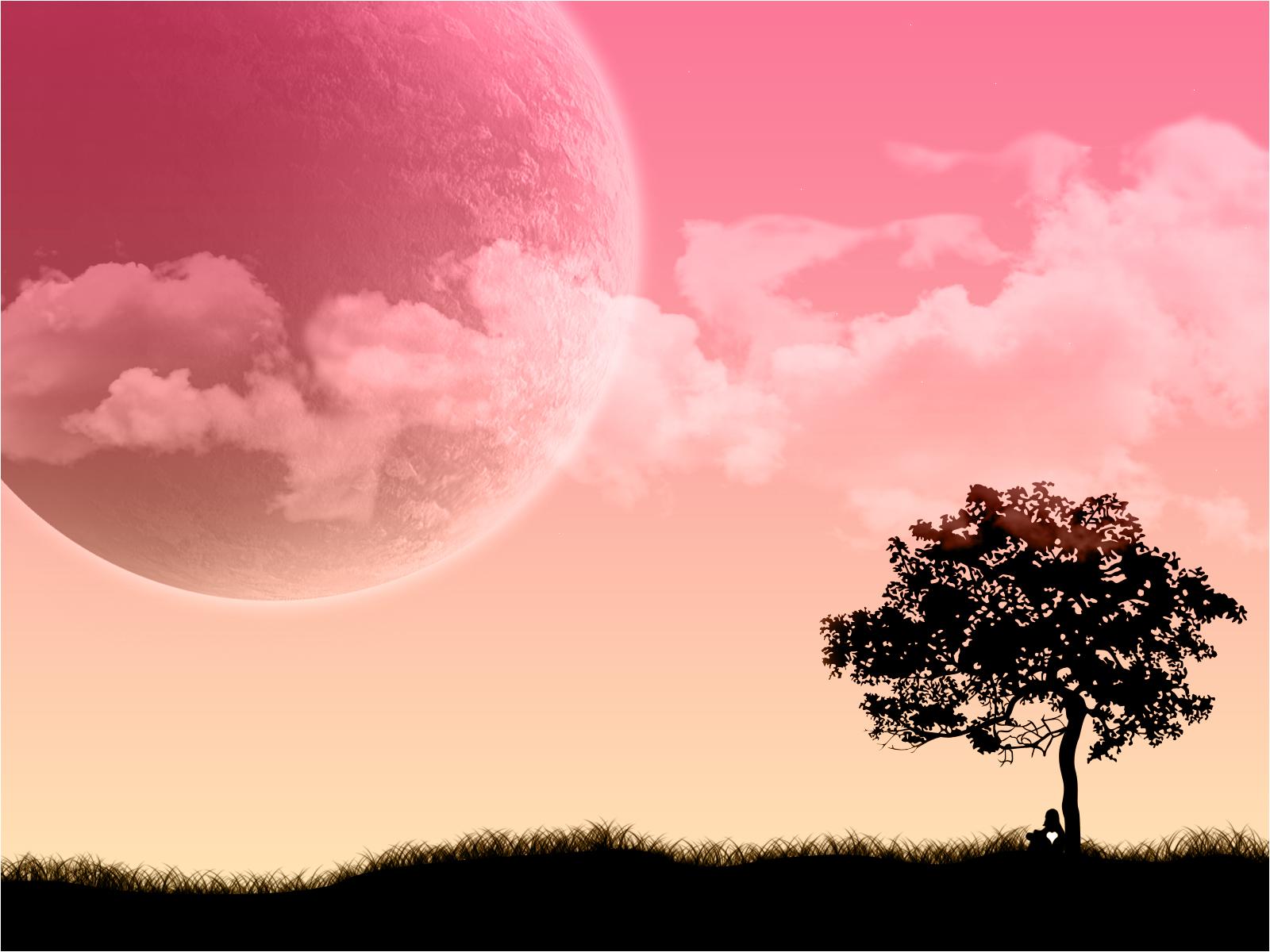 Dream
The old, rundown tow truck is parked by the large building. Someone is standing by the truck, but his face is blurry.
I have this feeling in the back of my head like I should run, but I don't.
Instead, I stop for a moment and wipe my eyes, take a deep breath, and walk by and into the flower shop. A strange feeling that I can't quite put my finger on races through my head.
As I select a rose for my aunt, I space out. The feeling is almost like panic, but mixed with confusion and disbelief.
Everything fades.
I wake up the next morning with a smile on my face. My dream consisted of my Aunt and I hanging out, with her still alive and well.
It takes me a moment to realize that it was just a dream. My smile fades.
I shake it off and tumble out of bed. I put on a sparkly pink top, lavender capris, and my favorite flip-flops on to honor the first day of spring.
It's Saturday, so I walk around the house, wondering if anyone's still home.
They're not.
I sigh and plod into the kitchen to grab a quick breakfast.
I snatch some Honey Combs from the pantry and stir it into a bowl of milk, then dig in.
Ten minutes later, I'm out the door, texting Viv as I plopped down onto a porch chair.
Me: Can I come over?
Viv: Sry. Busy right now. Later?
Me: sure.
I sigh. I might as well not text any of my other friends. Kiki's at soccer, Lola's at gymnastics, and Ann is probably studying like crazy for the test. In a month.
I start walking around the neighborhood, thinking about Aunt Gigi.
I wished I could go see her...
As fresh tears started to form, I tried to shake the thought out of my head. But it wouldn't budge.
I might as well go see her. The flowers at her grave are probably dead anyway.
I head towards Flora, the nearest flower shop. I try to calm myself, but the tears flow anyway, blurring my vision.
I glance at a dismal tow truck. Its dirty windows and rundown appearance mirrors my feelings right now.
Standing by the truck is a man, blurred by the onslaught of fresh tears.
I take a step back as the image hits.
There's that same, strange itching in the back of my head. The same angle. The exact same picture.
I feel like I recognize this scene, and it sends a shudder of panic through me, clearing away my tears.
I'm crazy.
I wipe my eyes before walking into the flower shop. The panic races through again, followed by a reprimand to myself. I'm just upset.
As I select a white rose, Gigi's favorite, I totally space.
Have I really seen that before? When? How? Why?
Why am I even giving this a second thought? It's me overreacting to something with a perfectly reasonable explanation.
Or me going insane.