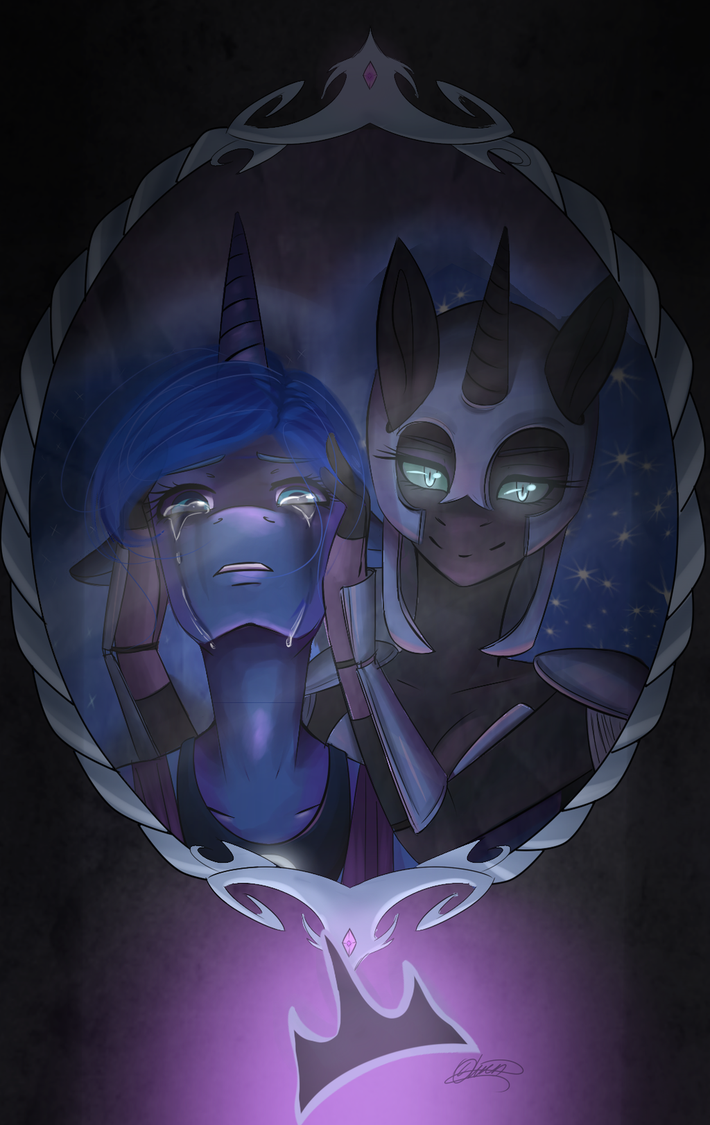 The Betrayal
Time skip -45 years- (plz remember in the story Creepypasta are immortal :) )
Luna pov.
Running wildly through the forest I jumped over the logs, laughing as the sirens faded out from behind me. Twisting slightly I jumped into the tree staring at the house as it burst into flames. Frowning slightly when I saw Jeff and BEN run through the door in shock, cursing I jumped from the tree. A low creak from a snapping branch turned their attention towards me. I watched as Jeff froze staring at me in shock while BEN just glared. 'Traitor!' BEN screamed at me. Locking eyes with him I loudly whisper ' you betrayed me first '. BEN froze in his tracks as he looked down with guilt and Jeff looked at me like he wanted to die. A rush of air caught my attention as I spun and ducked. Jane flew over my hair missing me an inch. Throwing the dust in the air, I spun out as the light around them blurred 'Zalgo gives his wishes.' I stated. Before letting the powder transfer me home.
Lalalalallalalallalalallalallallalallalalalallalalalallalalalal
Lalalallalallalalalallalalallala
Stayed tuned for more! BRI IS BACK XD llalalallalalallla happy Break!
Alallalalallalalalalla lalallalalallalalallalalallalallalalallalalalalalalAlallalalallalalalalla lalallalalallalalallalalallalallalalallalalalalalalAlallalalallalalalalla lalallalalallalalallalalallalallalalallalalalalalalAlallalalallalalalalla lalallalalallalalallalalallalallalalallalalalalalalAlallalalallalalalalla lalallalalallalalallalalallalallalalallalalalalalalAlallalalallalalalalla lalallalalallalalallalalallalallalalallalalalalalalAlallalalallalalalalla lalallalalallalalallalalallalallalalallalalalalalalAlallalalallalalalalla lalallalalallalalallalalallalallalalallalalalalalal Alallalalallalalalalla lalallalalallalalallalalallalallalalallalalalalalalAlallalalallalalalalla lalallalalallalalallalalallalallalalallalalalalalalAlallalalallalalalalla lalallalalallalalallalalallalallalalallalalalalalalAlallalalallalalalalla lalallalalallalalallalalallalallalalallalalalalalal