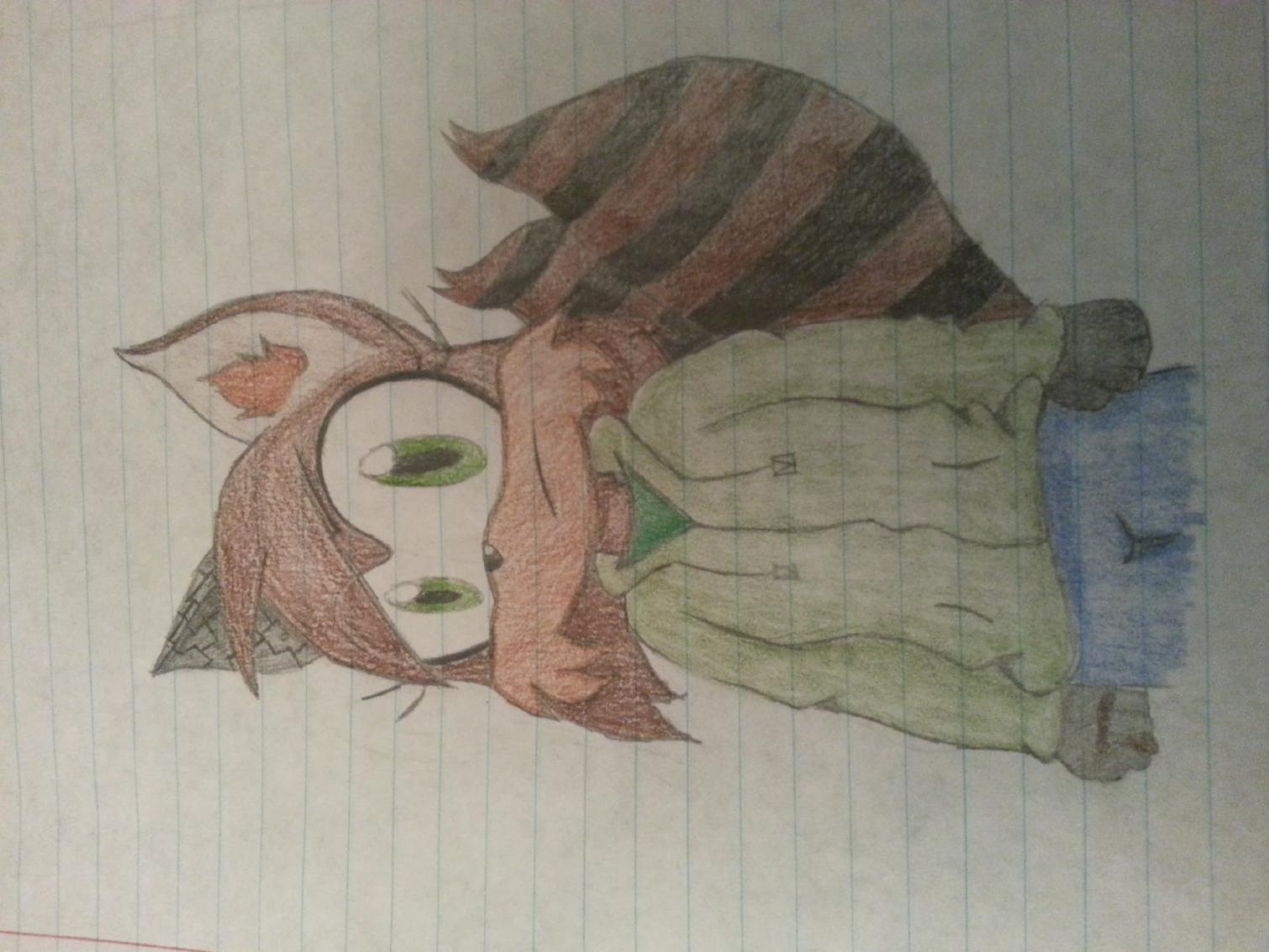 Beginnings
It was a dark and stormy night the day I was born. A Monday, July 16 to be exact. That was the day my mother died, giving birth to me, and that was the day my father hated me for killing his one and only.
But my life wasn't complete garbage. I grew up in a small village in the middle of nowhere, so naturally everyone knew everything about one another. That was why I had friends growing up, we didn't have anyone else talk to. I went to school in my tiny town, had friends, friendly neighbors, any life a small girl could want.
On the surface.
My father wasn't the best, he wasn't even great. He abused me, physically and verbally. He hated my guts. Everyone knew, but no one did a thing. Who would want to destroy the peace everyone had built up in that village? Certainly not the people who "cared" about me.
After awhile, everything was just numb. I got so used to the abuse, it all blurred together like one big, black hole inside me... I guess that's why I wasn't too sad to see my village burn up in flames.
The day Robotnick came to my village was the best, and worst, day of my life. I was finally free of the continuous torture inflicted on me my whole life. Free of the ignorance of everyone around me, not even beating an eye at my problems. But I didn't ask for my body to be mutilated.
My arm blown off, my ear torn apart, I screamed in pain as everyone I knew was dead before my broken body. The only one who survived the raid. A blessing, and a curse.
Because of this, Robotnik took me in and gave me robotic replacements of my missing limbs, and begun to train me for his army. He wasn't as bad as my father, but he didn't treat me as a human being. I was a weapon, nothing more, nothing less.
But it wasn't all in vain, I soon learned to control my newfound strength in my robotic arm and discovered the fact that I was, in fact, a psychic. I could see the future, the past, and all future outcomes, everything. A blessing and a curse.
But I couldn't stay there. I had to go.
I left the night my training was over. Four years of my life, gone in a blink of an eye. The outside world was nothing I could ever imagine, even my visions couldn't prepare me for the beauty I saw that night.
That was the day my life begun.