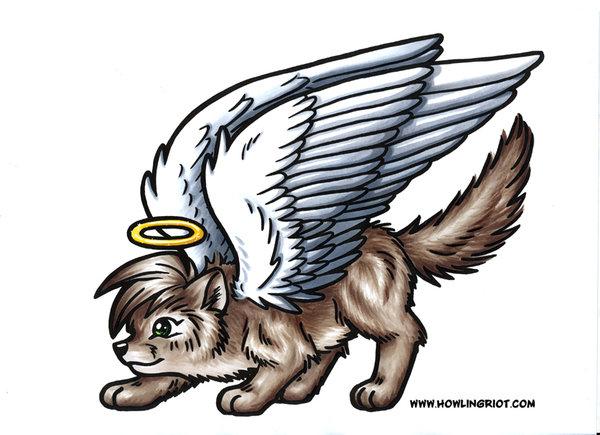 What is your favorite type of dog?
Mine is and austrailian shepard post pictures of your favorite and follow thank you!
▼Scroll down for more questions▼
Answers (
4

)

vote up or down the answers
Such a tough decision....
I personally favoritise medium-large sized dogs over little dogs like the "toy" breeds. I also don't really like poodles that much either.
If I had to pick a few of my favorite big dogs I'd go with the Siberian Husky, Bernese Mountain dog, Samoyed, Great Pyrenees, Collie, English Mastiff, Labrador Retrievers, Newfoundland, Leonberger, and the Belgian Tervuran
on November 21, 2016
I like austrailian shepards cause I have one and he is the most beautiful dog ever and he loves me and I ove him!
on November 24, 2016