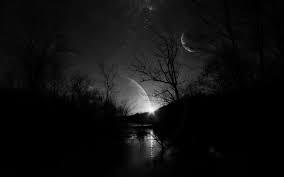 Whats the most scariest thing thats ever happened to you?
I love asking questions like this!
▼Scroll down for more questions▼
Answers (
2

)

vote up or down the answers
Trapped in my own room...when I was five...after watching one of the Alien, or AVP movies...

Other than that...even though I have heard gunshots in the distance a few times....nothing terribly terrifying externally has happened to me.
on October 18, 2016
Well they call it sleep paralysis (or something like that) well I've had it about more than 2 times and it's very scary. You sleep and you wake up tired and you can't speak or move. The 2 scary ones I've had was when I saw fire (Like a vision of hell) and the second one was when I was sleeping I saw a black demon/ something scary on top of my back looking at me (Im not lying)
on October 18, 2016