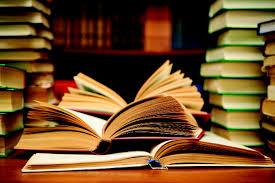 Writing question (?)
I'm starting a story, and it starts with a male character. He's the main character for that chapter, but that chapter only (it's a manga). The problem is that he's not the main character, and I want to establish someone else as the main character, but I'm not sure how. Any ideas? Please help!
▼Scroll down for more questions▼
Answers (
2

)

vote up or down the answers
Make it so he is reacting to main protagonistic stuff as if he was the third person in third person POV, or just put his chapter in later or something. I'd have to know more details to be better at helping.
on December 12, 2016
In that chapter tell some of his story so others can get an idea of who he is. Then gradually make him the character you want him to be. you can also have more than one main character. What point of view is it?
on April 15, 2015