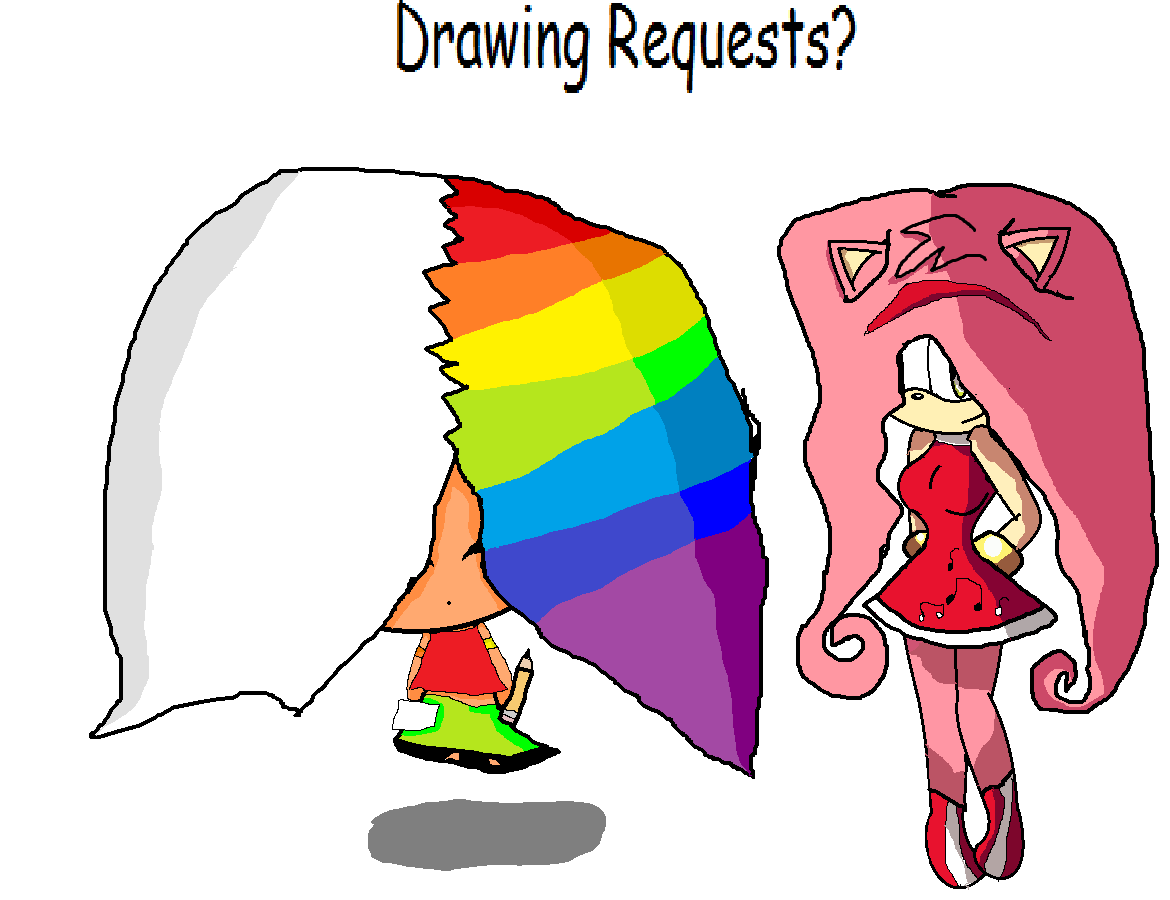 Anyone, drawing requests?
Drawing requests? I love drawing!
▼Scroll down for more questions▼
Answers (
4

)

vote up or down the answers
on November 19, 2016
Could you draw Soul, my wolf OC?

She is for one, my profile picture. She is a purebred timber wolf, white fur, blind blue eyes. Soul has slightly fat, triangle ears. She has a scar over her shoulders that part the fur.

If you don't mind, could you draw her beside a lake, standing while looking up at a night sky and moon?

If this is to much, I am fine with you just drawing her head and shoulders.

Thank you, if you do decide to draw Soul.
on July 01, 2016
Lapis Lazuli, and mario,and princess daisy
on July 01, 2016