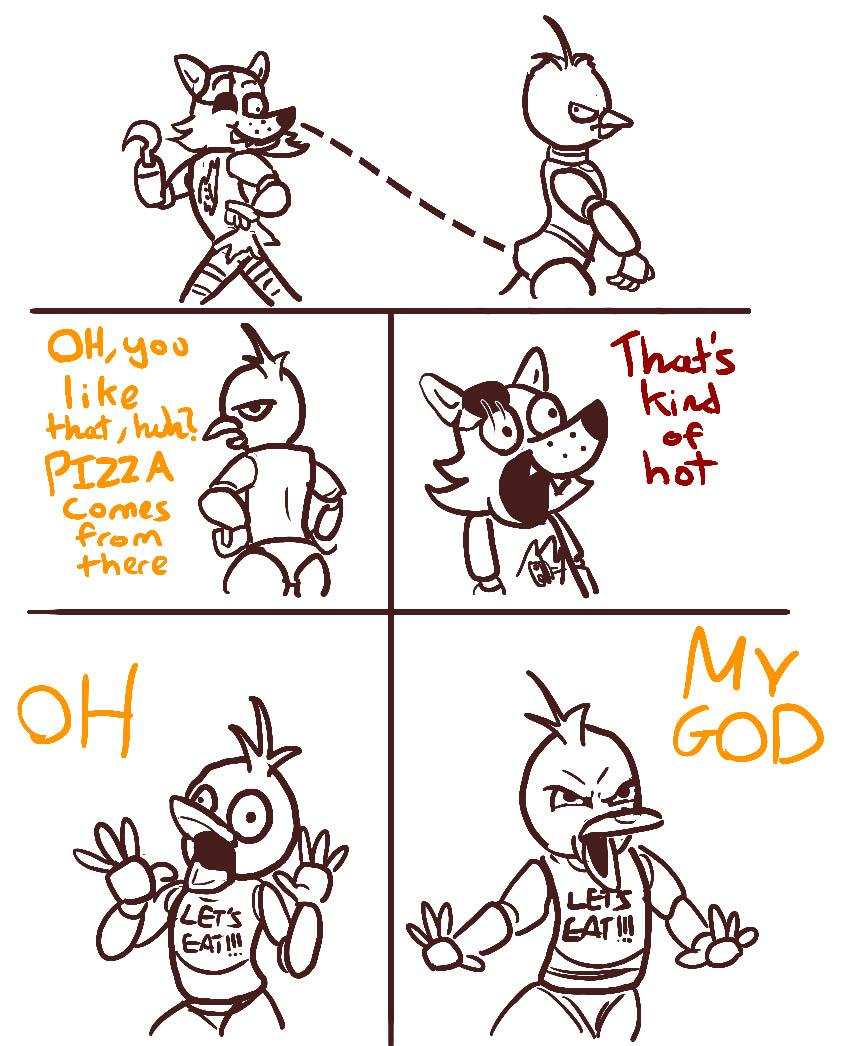 Have you completed FNaF 4/20 mode, or 10/20 mode on the 2nd game?
I'm curious to find out who has completed either mode. If you have, then congratulations to you, you got yourself fired from the pizzeria, NOW YOU CAN SLEEP AGAIN!
▼Scroll down for more questions▼
Answers (
7

)

vote up or down the answers
Nope. Lol, Markiplier did. He was jumping up and down. Lol. But no, I'm still working on it.
on December 19, 2014
Both... Took me exactly 2 weeks and three days to do it. And I'm so motherflipping happy. But I don't show cuz I'm a douche.....
on December 19, 2014
I couldn't beat night one...I may or may not be a coward.
on April 21, 2017
on November 15, 2015
YEEEEEEEEEEEEEEEEEEEEEEEEEEEEEEEESSSSSSSSSSSSSSSSSSSSS, LIKE MARKIPLIER!!!!!!!!!!!!!!!!!!!!!!!!!!!!!!!!!!!!
on November 15, 2015
No i am stuck on night 5 DX
on February 09, 2015
on December 19, 2014