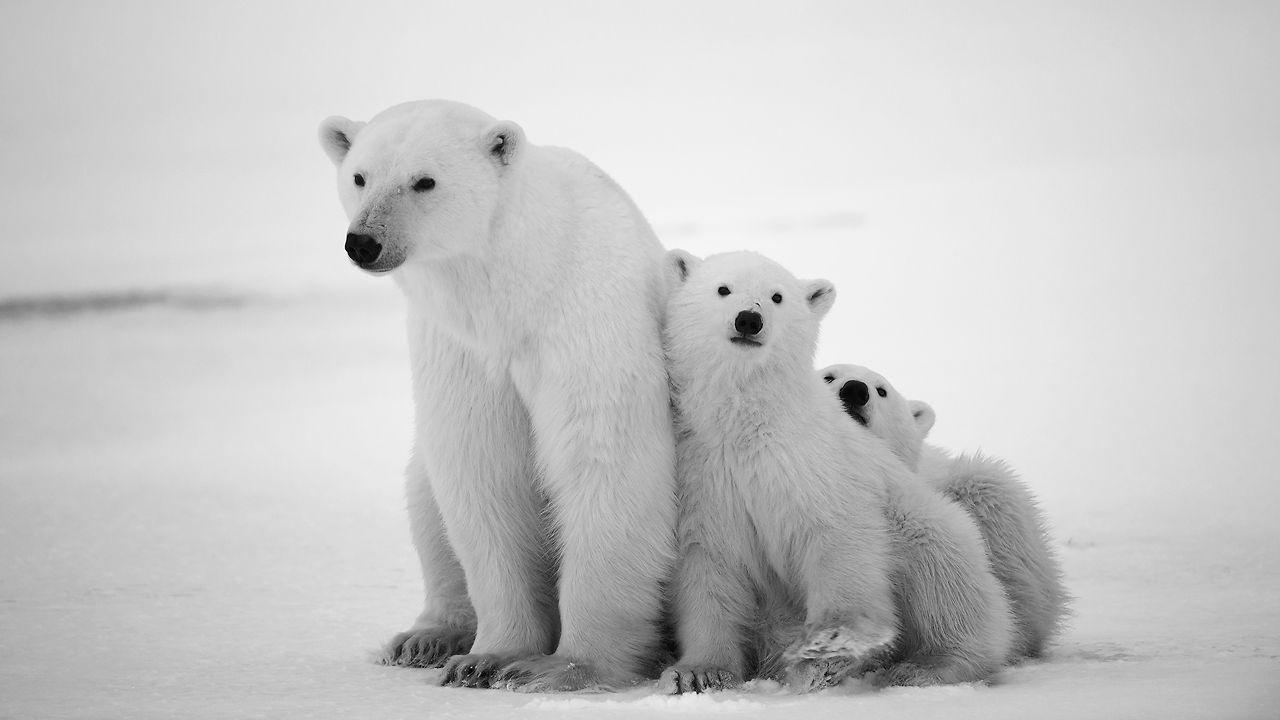 What about Life?
I wanna know how many people there are who actually care about the planet, about life on Earth. It really seems like nobody gives a shit. On Facebook and some other sites I follow groups that are trying to fight for animals, because people keep killing them, or destroying their homes. I see things about taking endangered species list.
Everywhere I go I see garbage . people drink and throw the bottles and cans anywhere. They smoke and throw the ends wherever. Bags, bottles, cans, cigarette butts, plates, boxes, paper, and so much more.
Pretty much what I am kinda trying to say here is, if you throw the trash everywhere, do you want to kill everything? Nobody will be able to do things they love, to spend time with people they care about, to do anything, if we keep doing everything that we are doing. We are slowly killing everything on this planet. I really doubt anybody will read this, and if they do they'll probably say I did or didn't so something, or you do it too. Yes, I put we in there.
▼Scroll down for more questions▼
Answers (
2

)

vote up or down the answers
Honesty the best thing humans could do for the environment is to stop breeding for a generation or 2. The trash and pollution is bad, but it's nowhere near as big a threat to wildlife as the habitat loss brought on my human encroachment.
on March 09, 2017