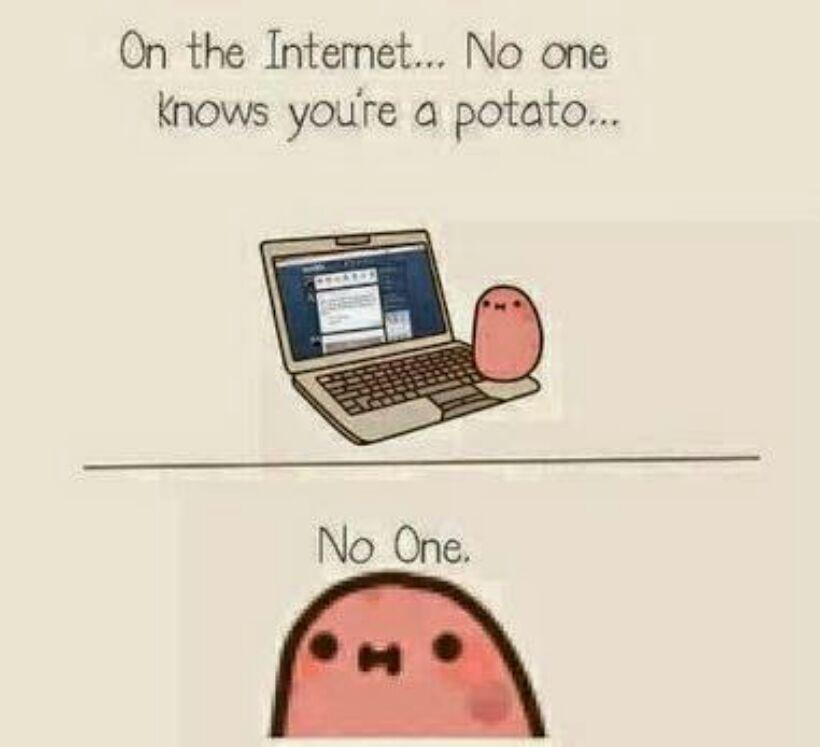 what's the weirdest thing that ever happened to you?
Tell me!
Mine is!
Wen I was with my dad there was a red light.
And some dude looked over at me.
And wen he looked away I made the weirdest face I could.
And wen the nested light came, he stared at me with this rape face...
▼Scroll down for more questions▼
Answers (
2

)

vote up or down the answers
Well, when I was at church when I was little, my Nanny, she's my grandmother but I call her that, I said, "Welcome to church, everyone!" Then I got up on the podium and sang songs from The Wiggles.
on July 09, 2015