puns and memes
post funny stuff to make friends laugh and have a coughing laugh attack
On modern desktop browsers to select multiple photos, hold the Ctrl key (⌘ on Mac) while choosing photos. 35 photos per week limit. 5MB max/photo
2
on June 27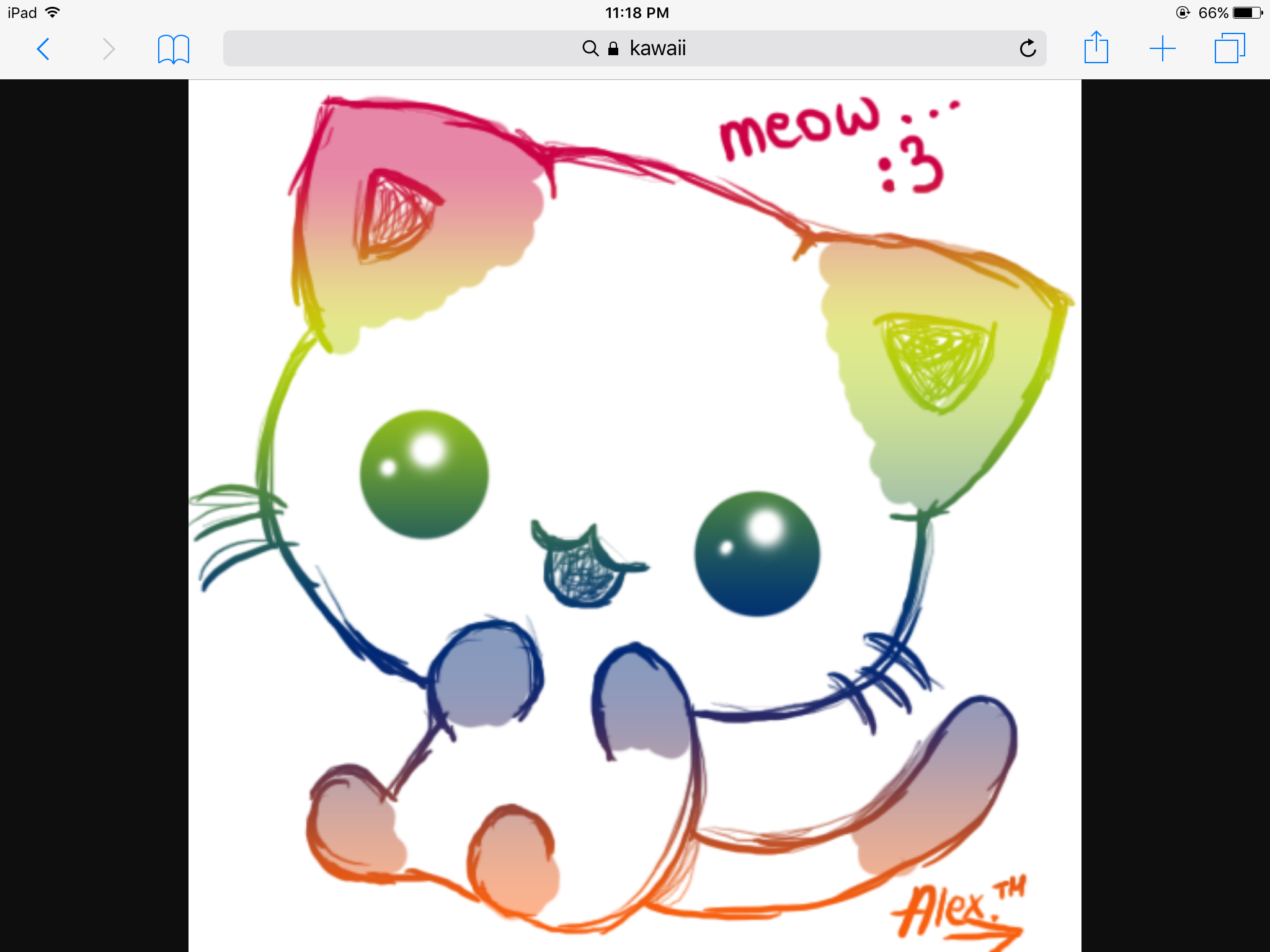 Cow: -takes a poop-
Farmer: Stop making pootatoes!
Cow: I thought it was helpful
Farmer: *facepalm*
on June 23
Robber1: Hey the owner of this apartment is coming home!
Robber2: ok let's jump out the window.
Robber1: U kidding? We're on the thirteenth floor!
Robber2: this is no time to be superstitious.
Robber1: *facepalm*
on May 12
Did u know that ash ketchum's last name is one letter away from being ketchup? That's why pikachu likes ketchup so much cuz he loves ash!
on May 03
schedule
mon. any
tue. pokemon puns/memes
wed. matrix memes
thu. any
fri. free joke
sat. emoji memes
See More▼

sun. youtuber jokes
on April 30
joke
Dad: why are you late home?
Girl: I got detention
Dad: what did you do?
Girl: this boy was being mean to me so I told him to go f**K himself
Dad: then...
Girl: he said stick and stones may brake my bones but words will never hurt me....
See More▼

Dad: oh god then what happened
Girl: I threw a dictionary at him

on April 30