39 Clues Page
Do you love 39 clues? Then come one, come all to the 39 clues page! But whatever you do, NEVER SPOIL ANYTHING.
On modern desktop browsers to select multiple photos, hold the Ctrl key (⌘ on Mac) while choosing photos. 35 photos per week limit. 5MB max/photo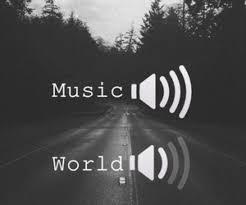 I AHVE READ 1 WHOLE BOOOK
on December 11, 2015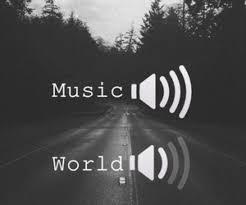 OMG OMG OMG OMG YES YES YES
on December 11, 2015
I'm trying to update my old 39 clues branches quiz but qfeast won't let me unpublish or save any changes and I have no idea why!!
on May 13, 2015
Which of the 39 Clues series have you read?
The first series. / The first and second. / The first, second, and third. / The first, second, third, and as much of the fourth as is available.. Vote o...
on May 13, 2015