Nobody: Memes
You know those memes that are like "Nobody:" "Somebody:" right? Post them here and have fun.
On modern desktop browsers to select multiple photos, hold the Ctrl key (⌘ on Mac) while choosing photos. 35 photos per week limit. 5MB max/photo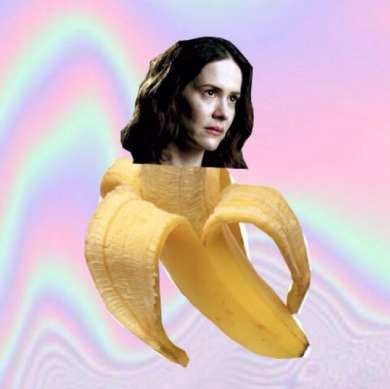 Nobody:
Lindsey: Reason 341909569 why I hate men-
on July 16, 2019
nobody:
that one weenie on the sc acc: sHOeQuEeR oRgY!1!1!
on July 15, 2019
nobody:
all of the edgy 12 year olds on this site: xD im gowna befriend a lITeRaL aBUsER because i don't like brea and nia because they don't take my shit
on July 15, 2019
Nobody:
Humans: what if i rub some sticks together and put my food over it
on July 15, 2019