Judging your Qfeast Creations
Post the link to your quizzes, stories, polls, pages, or questions and i will judge them.
On modern desktop browsers to select multiple photos, hold the Ctrl key (⌘ on Mac) while choosing photos. 35 photos per week limit. 5MB max/photo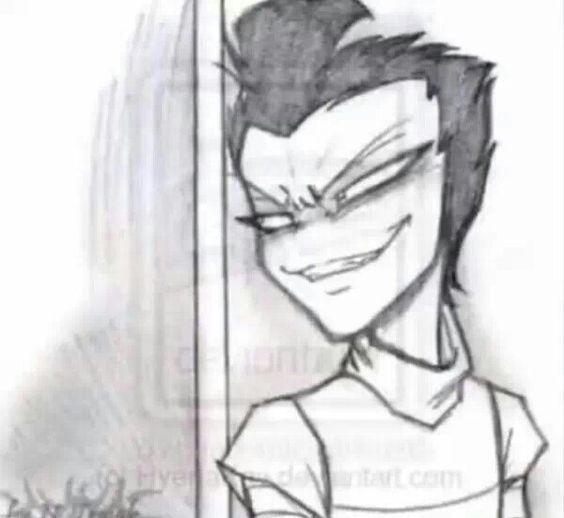 Fnaf songs!
This will be filled with all my favorite fnaf songs and possibly a few of others who like fnaf so enjoy!
on June 28, 2016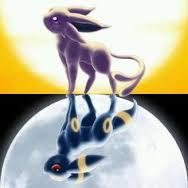 on June 20, 2016
Sorry I am closed right now. But please post tomorrow!
on June 20, 2016
https://www.qfeast.com/story/eD8DDz/Heros-of-earth
It's an old story I was going to start writing again. Just wanted some opinion on it. It is from when I was pretty bad at writing so, general grammar issues and spelling mistake are bound to be all over but idk. You tell me.
Heros of earth
Another Dragon ball Z fan fic coz why not hope you enjoy it coz it's a weird one.
on June 20, 2016
A Shadow's Dying Whisper
What do you do when you're seen as an outcast thanks to the entirety of the population around you? Do you shut yourself completely of life's horrendous criticism and struggle to stay afloat atop the negative slurs? Well, then comes Grayson Pierce into mind--a shape-shifting shadow figure that somehow blends into the darkness of life. Most of us "humans" can do so as well since life can be quite overwhelming. A/N: This story was orginally created by me, but the original image used for this story is not mine; all credit goes to the orginal producer and the edited version is mine.
on June 20, 2016
Can you survive the night?- Night 1
This is based a bit about Fnaf so i do hope some of you will make it through.
on June 20, 2016
The Boy Without a Fairy
He was ten years old. In these ten years of living in the Kokiri Forest, Link had always been taunted for being different;An outcast. A no-fairy boy. However, one day his wish comes true;A fairy companion of his very own. This fairy just happens to be the most annoying sack of blue lard in the universe...
on June 20, 2016
All you Qfeasters make awesome creations!
on June 20, 2016
The death of three
The stories on how the pink guy, Nick has killed Ellie, Rosy, and Athena by stuffing each of them in the suits. So enjoy.
on June 20, 2016
One last chance to save us. A Shadaria Story
Maria and Shadow have been arguing a lot lately and with the upcoming arrival of their child will they be able to save their marriage or will Maria become a single mum?
on June 19, 2016
Mirror, Mirror
Um, hey. I wrote a Twilight Princess fanfiction. It's a sequel to the actual game. Enjoy.
on June 19, 2016
Can you survive the night?-Night 2
Welcome to night 2 of fnaf. So i do hope your prepared for your second night.
on June 19, 2016
Abandoned With Cannibals
Hyacinthe's was going on a date with her boyfriend, and later that night he abandoned her in a European forest (she lives in Europe) , a few cannibals spotted her after a few days, the hunt began right then. Will she be able to escape the forest? Story cover by @PreciousCinnamonRolls.
on June 19, 2016