Warrior Cats Page! (1)
Are you a HUGE Warrior Cat fan like I am? Then post everything you can about Warrior Cats here!
On modern desktop browsers to select multiple photos, hold the Ctrl key (⌘ on Mac) while choosing photos. 35 photos per week limit. 5MB max/photo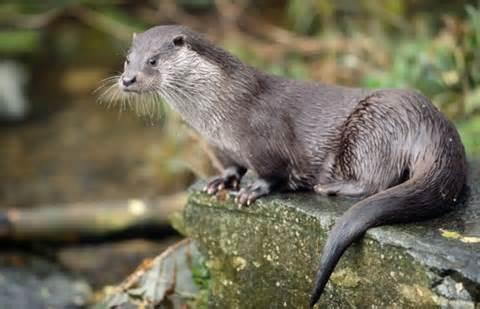 on October 29, 2016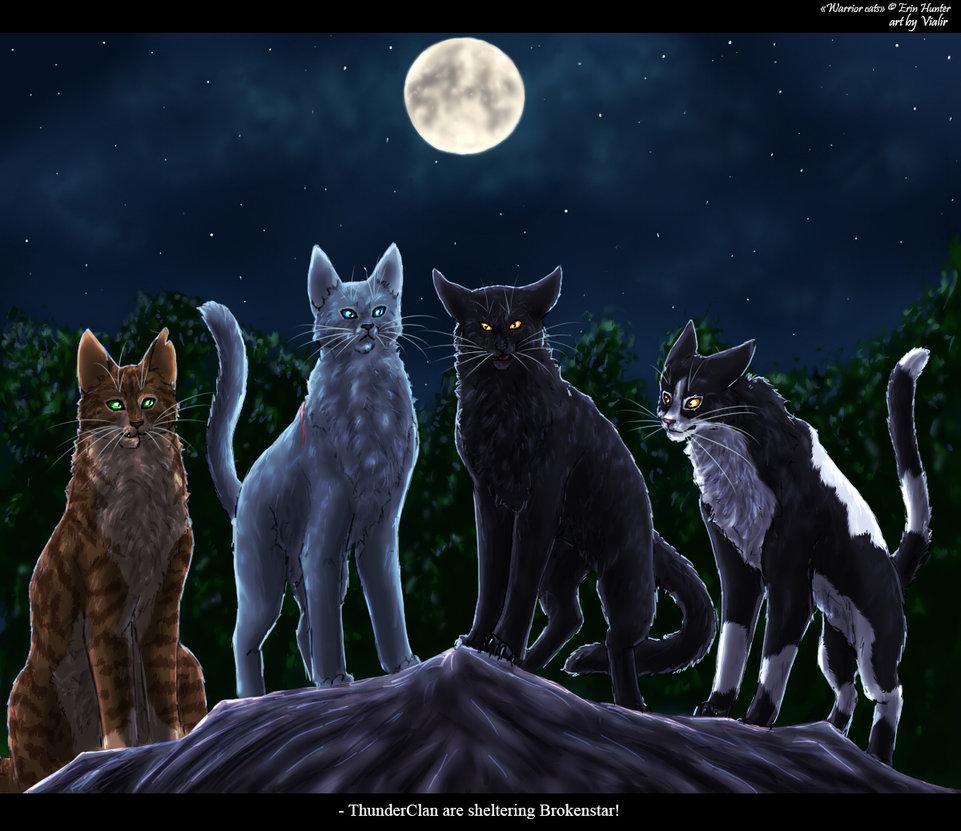 who has warrior cat OC'S???
on July 30, 2016