My art! (3)
I make a lot of art, so... here it is, I guess... I hope it's okay... Maybe...?
On modern desktop browsers to select multiple photos, hold the Ctrl key (⌘ on Mac) while choosing photos. 35 photos per week limit. 10MB max/item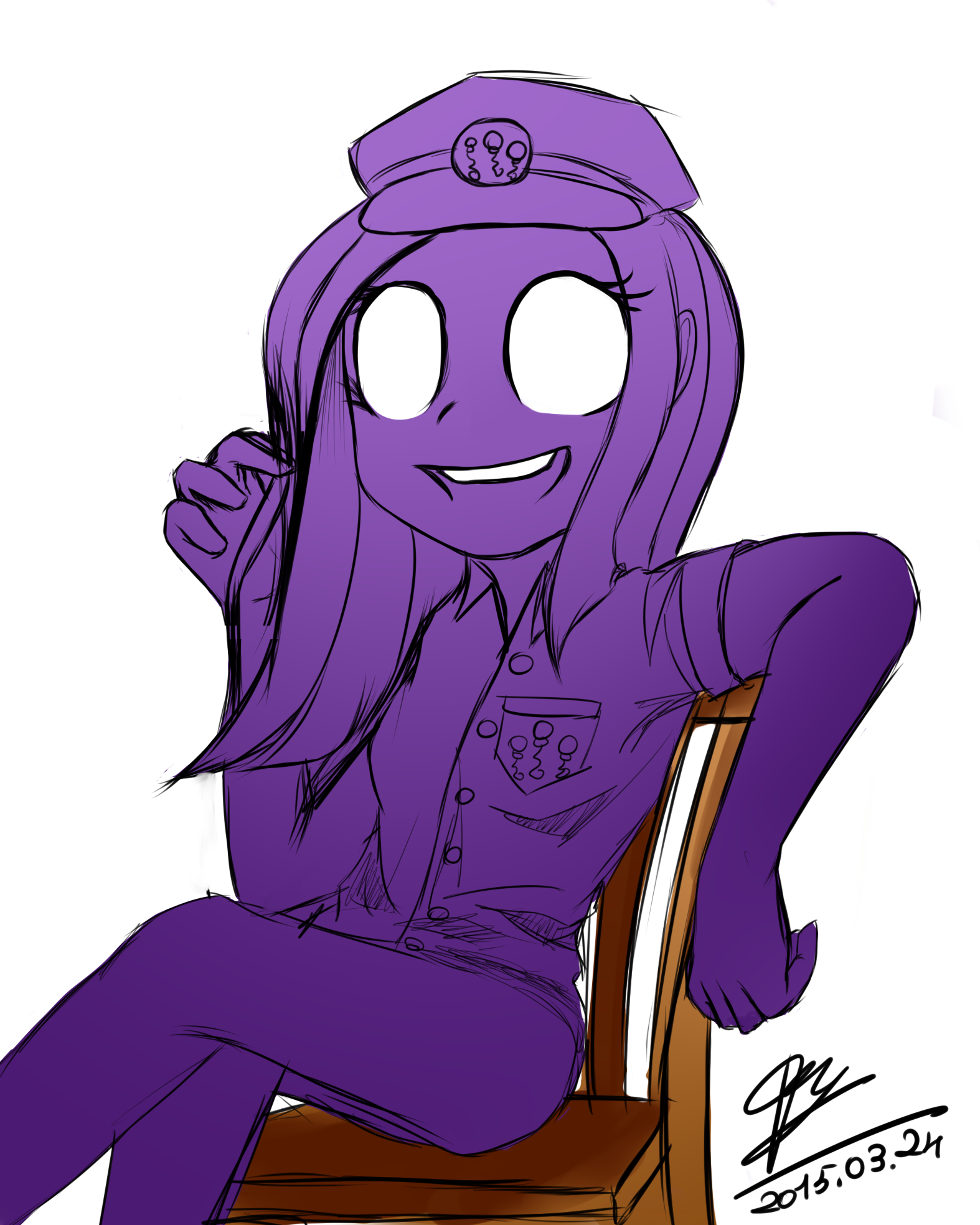 Yeah, Ennard got irritated when I tried to draw him the FIRST five times, so he got to leave.
8 days ago
1
8 days ago
Most of it will be FNAF characters as humans.
8 days ago