Fandoms rejoice rp!
You be an oc, an official character, anything from any fandom, and RP away! It's time the fandoms meet each other. -3- You may also upload crossover photos.
On modern desktop browsers to select multiple photos, hold the Ctrl key (⌘ on Mac) while choosing photos. 35 photos per week limit. 5MB max/photo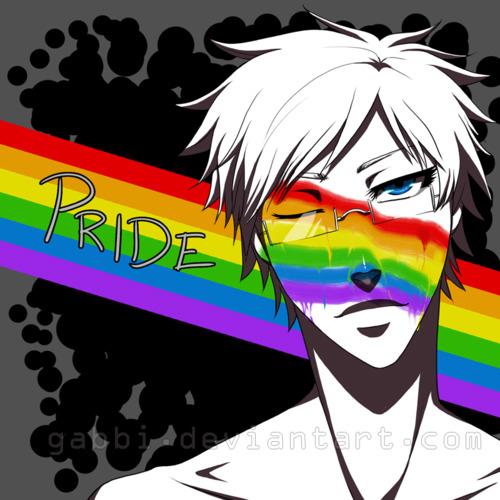 Name:Alaska
Age:19
Fandom:Hetalia
Gender:female
Species:country
Likes:cold,meat,cats,her brother,comedy
Dislikes:crowds,the dark,gross things.
See More▼

Abilitys and powers:a very fast swimmer,can hold her breathe for 4 hours.
Good,bad or both:good
Looks:black hair,Asian skin,thick brown fuzzy jacket and with black pants and brown eyes.
Other:nothing.
on February 01, 2015
0
on February 01, 2015
0
on February 01, 2015
Character form:
Name:
Age:
Fandom:
Gender:
Speceis:
Likes:
See More▼

Dislikes:
Abilities/powers:
Good, bad, or both?:
Looks:
Other:
on February 01, 2015