Amazing Original Poems!
Basically, I wanted to write a poem so I made a page for them as well.
On modern desktop browsers to select multiple photos, hold the Ctrl key (⌘ on Mac) while choosing photos. 35 photos per week limit. 5MB max/photo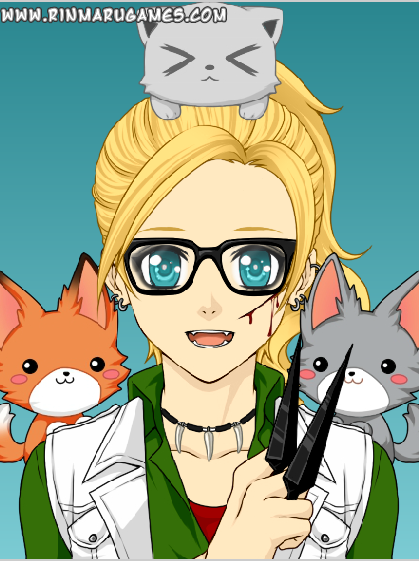 Set fire to the school
Burn it down so kids can rule
on August 19, 2015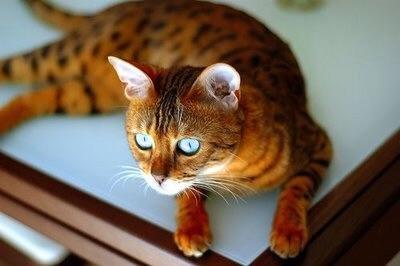 Falcon
I was the odd one out
The braver older sister
The stuff that kept my family
Together
Sharptooth took that all away
My father
See More▼

Ripped in two
Mother
Went completely crazy
Sister
Picked on by the other kits
Mother sent us away
To the forest
I led my sister into the
Unknown land
A storm took a life
I found the
Body
Scorched by lightning
But it wasn't Snow
I kept on fighting
Looking for her
And I didn't stop
For anyone or
Anything
on August 12, 2015
Rose
I poured all I could
Into the life I had
But in the end,
It never really mattered.
Nobody was there for me.
My brother
See More▼

Gone
My mother
Gone
My father
Gone
My mate
Kidnapped
My son
Tribe
My daughter
Tribe
My other son
Gone
My life was drowned in misery.
I needed a light.
And I found one.
Taunting toms
Playing with kits
Plotting with Falcon
I've found my home
In ThunderClan
Where I belong.
Rose.
on August 12, 2015
Snow
I was a shy one
Always picked on by the others
Only my sister was there
There to stand up for me
Mother was mad
Father was dead
See More▼

Falcon was the bravest cat I knew
Then I
Met the one called
Thorn
We became friends
But we had to leave
Mother told us
Falcon and I left
And Thorn was long gone
The storm separated us
When I found
Falcon
She had begun a new life
Maybe it's time
I start a new life
Of my very
Own
on August 12, 2015
Thorn
When I was a kit
Life was... The pits.
A reject, a loner,
I became
All because of stupid, unfair, game
They told me I could become anything
See More▼

but they chose for me
A prey hunter
I wanted to be one
But I wasn't good enough for them
They said I thought with my paws
Not my head
They kicked me out
And I went back
They left me again
I went back for my sister
But she was gone...
Rose searched for me
I found her
But we were separated
And I never found her
She came to me.
on August 12, 2015
My Pig
I once had a pig,
Who really loved to dig,
He swallowed a fly,
And then started to cry.
I said "Do not worry."
And gave him some curry,
See More▼

He snorted loudly,
I assumed it was proudly.

I then put him down for a nap,
He took of his clothes and his cap,
We both went to sleep,
And counted some sheep.

#BeastModeActivated
on May 31, 2015