Dare natsu, gray and rocky
Okay heh I had to :'3 you can dare natsu gray or me or you can dare 2 of us or maybe even all of us depending on the dare though ._. Anyways have fun!
On modern desktop browsers to select multiple photos, hold the Ctrl key (⌘ on Mac) while choosing photos. 35 photos per week limit. 5MB max/photo
Hmmmm you guys got anything?
Gray: it's boring here!
Natsu: plz....
on July 12, 2016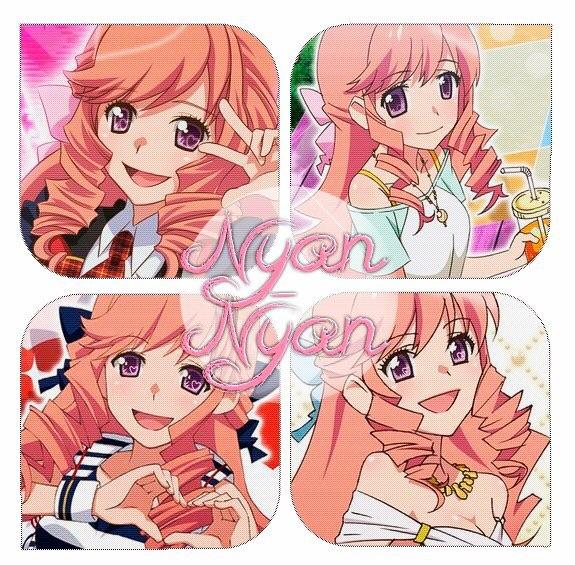 So Rocky who do you like more?
on July 10, 2016