MHA/BNHA R p!!
Make your own character and we'll still have the actually Mha Characters!! Have fun and you can only have 2 powers pls and thx
On modern desktop browsers to select multiple photos, hold the Ctrl key (⌘ on Mac) while choosing photos. 35 photos per week limit. 10MB max/item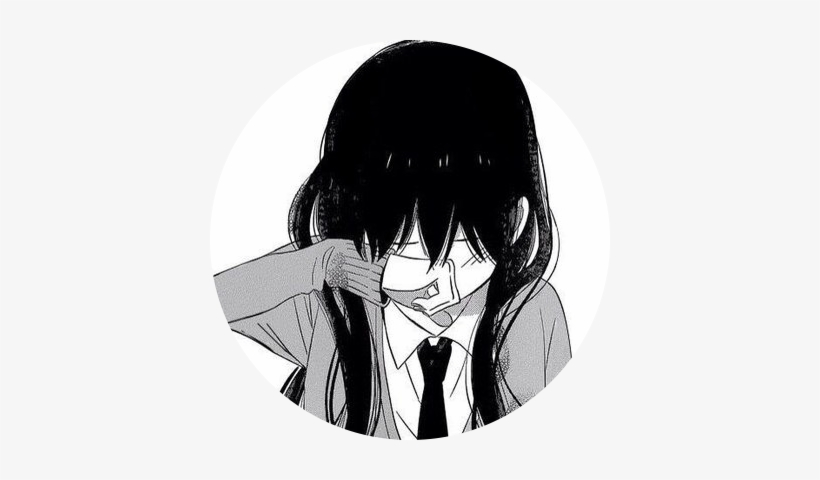 on March 30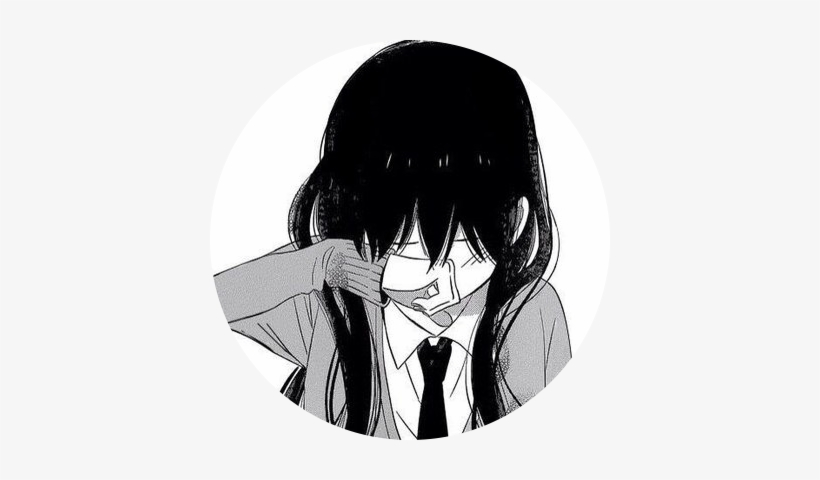 ~ Rp for Me and
@ravenspirit892
(You can join if you want to) ~
Star was getting ready for School at UA
on March 20
0
on March 20
0
on March 20
Name: Naida Woods
Gender: female
Age: 16
Sexuality: bi
Power(s): ability to shift into any animal and being able to control and "feel" others emotions
Villain or Hero: hero
Personality: easy going, ' it is what it is' , understanding, honest
See More▼

Looks: pic
Other: likes to joke around with people, will protect anyone she deems family, kinda lazy, likes to just chill or walk around as a small fox, has social anxiety though most people dont beleive her
Backstory: no one really knows that much about her, no parents was taken in by the heros of ua
on March 20
~ Let's start Le Rp~

Star was walking out of her house
on March 19
I'll wait for one more person to join Ok?
on March 19
Infinity meaning all class 1-a's powers
on March 19
0
on March 19
0
on March 19
Name: Star
Gender: Female
Age: 17
Sexuality: Pansexual
Crush(s): N/A For now
Power(s): All power/ a part Of all Might's power, and Healing
Villain or Hero: Both
See More▼

Personality: Sweet, Rude, Shy, and Flirty sometimes
Looks: *pic*
Other: Evil side
Backstory: N/A Lazy
on March 19
Name: Haru Aizawa
Gender: male
Age: 16
Sexuality: Gay
Power(s): Infinity
Villain or Hero: Hero
Personality: kuddere, shy, quiet, calm
See More▼

Looks: *pic*
Other: Crush is Aoyama
Backstory: N/A(too lazy XD)
on March 19
0
on March 19
Name: Joshua Moreno
Gender: Male
Age: 18
Sexuality: Straight
Power(s): Strength and healing
Looks: pic
Personality: Flirty, soft, a pain in the ass
See More▼

Villain or Hero: Hero
Other: Crush is Uraraka
on March 19
~ Form ~
Name:
Gender:
Age:
Sexuality:
Power(s):
Villain or Hero:
See More▼

Personality:
Looks:
Other:
Backstory:
on March 19